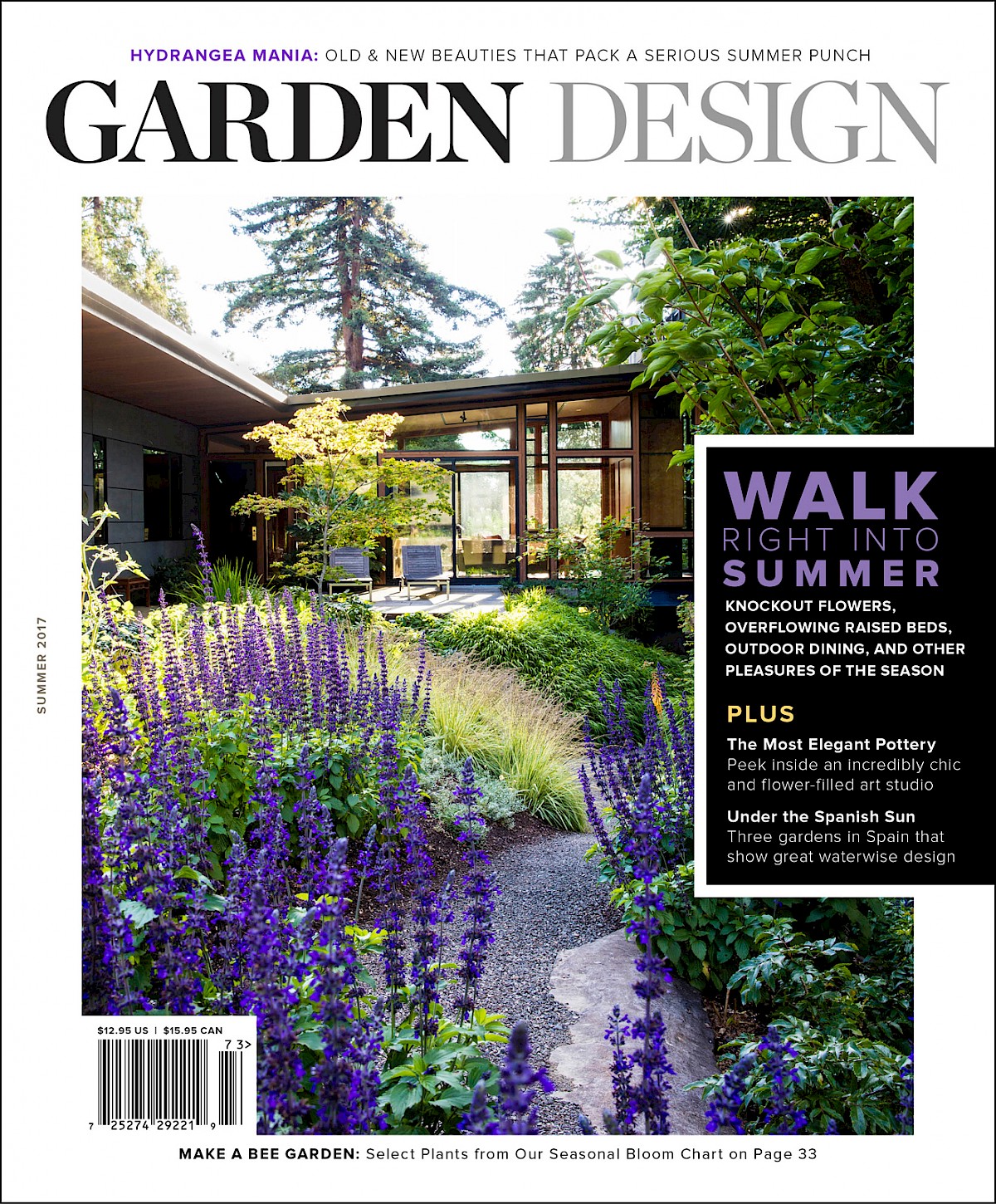 Special offer for MCBG Members!
Subscribe to Garden Design magazine and you'll receive your first issue free, PLUS Garden Design will donate $12 to Mendocino Coast Botanical Gardens.
Use this special link to order: https://www.gardendesign.com/mcbg
Prefer to talk to a real person? Call 855-624-5110 Monday-Friday, 8am-5pm PST (make sure to mention this offer!)
About the magazine:
There are no ads in Garden Design. Yes, you read that right—no ads.  Just 148 pages of beautiful gardens and plants delivered to you each season. These are more like books. Many of the stories unfold over 8 to 20 pages. So you get the behind-the-scenes look at topics you care about most—designing with plants, landscape design, container gardens, kitchen gardens, houseplants, and more.
Get sociable with Garden Design: