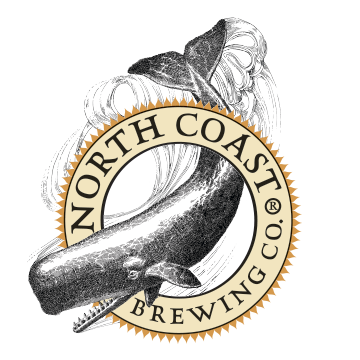 North Coast Brewing Co. & Taproom
A pioneer in the Craft Beer movement, North Coast Brewing Company opened in 1988 as a local brewpub in the historic town of Fort Bragg, located on California's Mendocino Coast. Under the leadership of President & Co-Founder Mark Ruedrich, the brewery has developed a strong reputation for quality having won hundreds of awards in national and international competitions.
In addition to Red Seal Ale, Old Rasputin Russian Imperial Stout, Scrimshaw Pilsner, and other fine North Coast brands, the brewery has resurrected the old Acme label with a heritage dating back to the San Francisco of the 1860s. These exceptional beers are available in 48 states now and also are exported to Europe and the Pacific Rim.
The Brewery Taproom contains our beautifully restored historic bar, our Dining Room with its Stone Hearth oven, Brewery Store (for all your beer gear) and the Sequoia Room – an intimate Jazz club with live music every Friday & Saturday night from either talented local performers or international touring acts.
NCBC VIDEOS: 
CLICK HERE for upcoming events at North Coast Brewing Co. & Taproom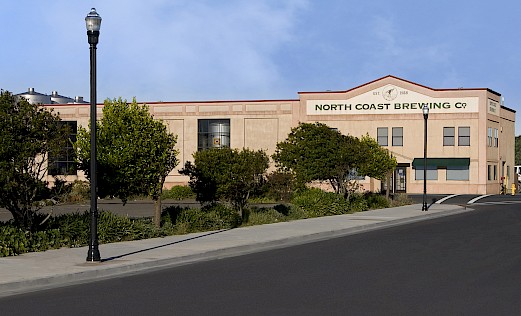 UPCOMING!
Jazz at the Sequoia Room
North Coast Brewing presents Jazz at the Sequoia Room every Friday and Saturday evening starting at 6 pm. Dinner concerts for those 13 and over (youths must be accompanied by a responsible adult) feature musicians from the national and local Jazz scene performing live on the Sequoia Room stage. The Jazz Calendar lists upcoming performers, dates and times. North Coast Brewing's Sequoia Room is the place to enjoy live Jazz on the Mendocino Coast.
Brother Thelonious: Supporting Jazz Education
VIEW VIDEO With every bottle of Brother Thelonious Belgian Style Abbey Ale, we are proud to support the next generation of jazz musicians through the Thelonious Monk Institute of Jazz. 
444 North Main Street
Fort Bragg, CA 95437