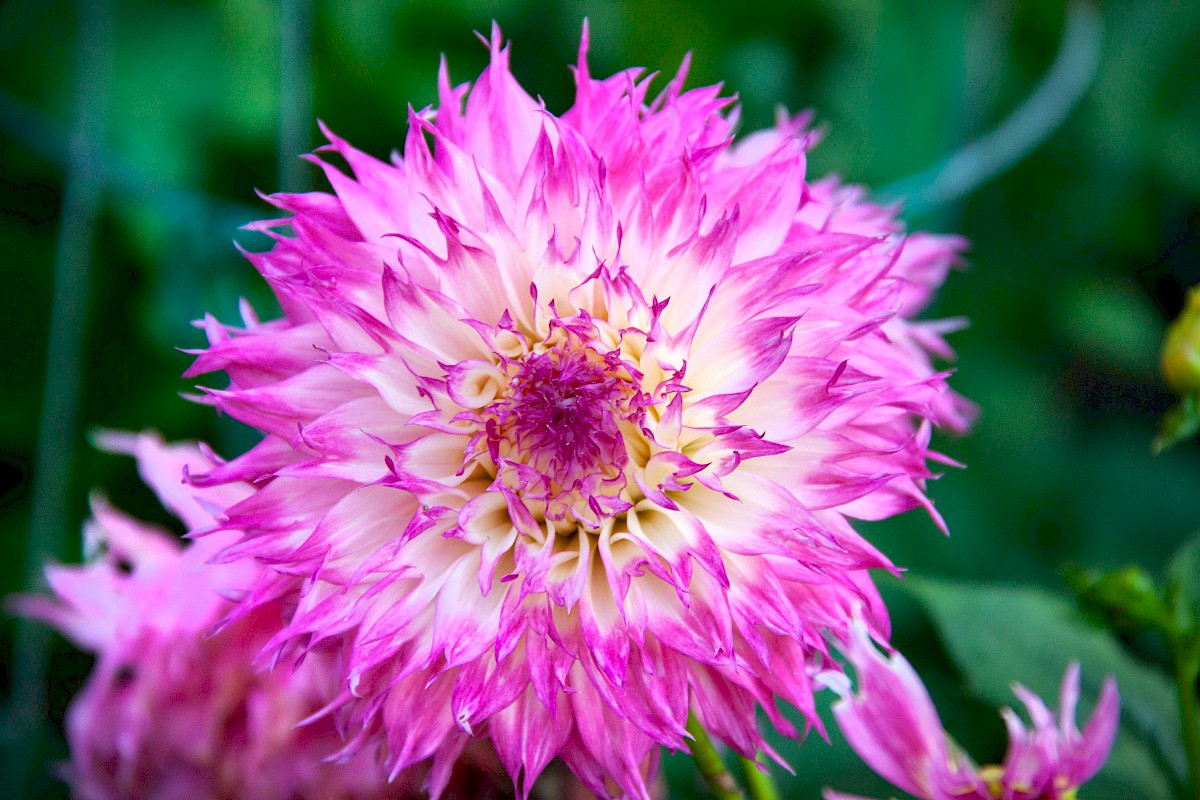 Ongoing Activities
The Gardens has many opportunities for learning
Visit our calendar to see a full listing of upcoming event, workshops, sales, and more.
Join Dyana Sangraal for mindful moving meditation at the Botanical Gardens. T'ai Chi Chih's gentle flowing movements involve no physical contact but rather emphasize a soft, graceful continuity in motion. Each class features 20 easy-to-learn flowing movements.

Join artist, Mary-Ellen Campbell, once a month at the Gardens for 2 hours of Nature Journaling at the Mendocino Coast Botanical Gardens.

Our Gardens attract more than 180 species of birds that live in or visit us each year. Join one of the monthly Audubon Society walks.