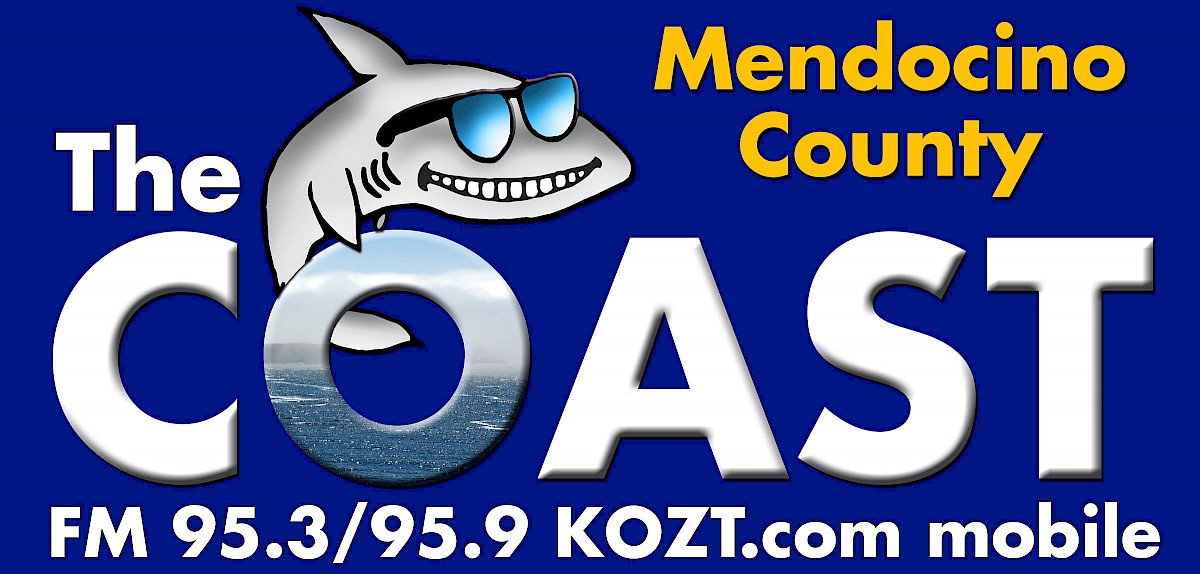 KOZT-FM The Coast, 95.3 / 95.9 FM
The Coast FM celebrated their 30th year on February 1st, 2021. Owners Tom Yates and Vicky Watts purchased KOZT in 1990, and took it from a 3k watt station to a 35k watt station in a matter of years. There are 2 translator stations, one in Mendocino and one in Ukiah to help fill in the gaps made with Mendocino County terrain. Listeners also listen online from around the world. Usually the only station in the County on air during power outages or other countywide emergency situations.
The Coast FM has an extensive playlist and a No Repeat (24 hours) policy. The format, Adult Rock: Classic Rock, Folk, Blues, Jazz and new artists with these sensibilities. Take a listen, and you'll hear why when folks listen to The Coast, they say I wish we had a station like this at home.
110 South Franklin Street
Fort Bragg, CA 95437
Phone
: 707-964-7277
Toll-free
: 1-800-39-COAST
Fax
: 707-964-95FM