Heirloom Seed Saving Series
Each Saturday in January
Jan 6, Jan 13, Jan 20, and Jan 27, 2024
from 10:00AM to 2:30PM
Join Victory Gardens for Peace Seed Bank Director, Matt Drewno for a hands-on seed saving series. This workshop will focus on all the basics required to grow a wide variety of healthy garden seeds. We will cover planning, propagation, selecting, harvesting, and preserving common and endangered varieties. After completing the workshop you will have the resources, confidence, and support to take the next steps to become a better seed saver and an important part of our seed saving community.
THE DETAILS
Reservations are required. This hands-on workshop series is limited to 17 participants.
We recommend bringing a notebook, pencil, garden gloves, safety glasses, and a mask for seed cleaning.
We will have a break from 12PM to 12:30PM during each class. Bring a sack lunch and water bottle.
Please read and follow our local Health Order. If you are sick, please stay home. 
REGISTRATION
Class size is limited! Registration for this workshop series must be completed in advance. Click the links below to sign up online or you can register at the Gardens' gift shop. The workshop fee covers admission to the Gardens for 1/6, 1/13, 1/20, and 1/27. Please note, all workshop fees are non-refundable unless the workshop has been canceled or rescheduled by the Gardens.
Workshop Registration .......................... $85 per participant and includes workshop and Gardens admission for all four days
Member Workshop Registration ............ $75 per current MCBG Member (verify membership to activate discounted rate)
ABOUT THE INSTRUCTOR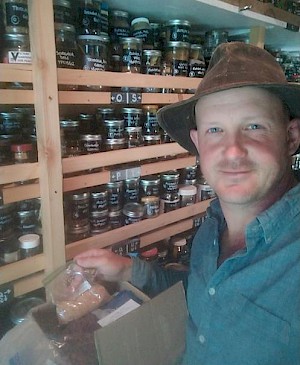 Matt Drewno runs the Victory Gardens for Peace Initiative in Mendocino, California and is the Director of the Victory Gardens for Peace Seed Bank, a free community seed bank with the focus of preserving rare varieties, reintegrating seed saving into our culture and making seeds freely accessible to all in our community. 
Matt has a background in permaculture, ecological restoration, organic farming and sustainable agriculture. He has a passion for community work and working towards a sustainable, local and equitable food system. 
 Matt Drewno 
Victory Gardens for Peace Seed Bank Director 
Creator of GardenCorps and the Garden Friendly Community Initiative 
Master-Level GROW BIOINTENSIVE® Teacher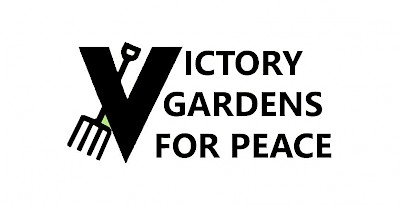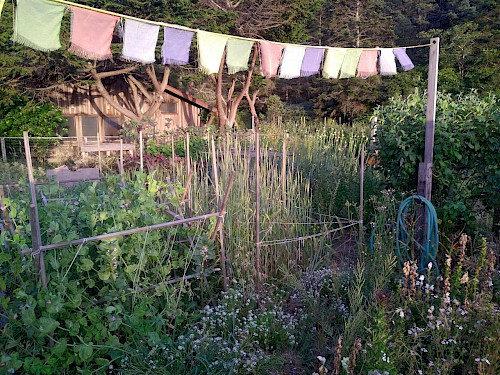 Overview
Start Date: Saturday, January 6, 2024
End Date: Saturday, January 27, 2024