Beachcomber Motel & Spa on the Beach
Our Fort Bragg, CA hotel rooms are the perfect vacation getaway
Refresh and indulge your senses with spacious accommodations, on-site massage services, and picturesque ocean views. Craving adventure? Our ideal location on the CA Ten Mile Coastal Trail makes our Fort Bragg CA hotel rooms a top choice for natural born explorers. Enjoy hiking, fishing, horseback riding, whale and bird watching nearby. Beach cruisers are available to rent from our front desk for bicycling down the shore. The Beachcomber Motel is near wineries, arts and restaurants, and only a 3-minute drive away from popular local attractions like the awe-inspiring Glass Beach and Skunk Train, providing scenic railway rides across the California Redwoods. However you decide to spend your time seaside, our affordable and pet-friendly Fort Bragg CA beachfront accommodations offer the perfect mix of luxury, adventure, surf, and sand on the Mendocino Coast.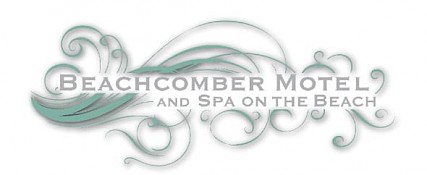 On the web: Visit the website now
1111 North Main Street
Fort Bragg, CA 95437
Phone: (707) 964-2402
---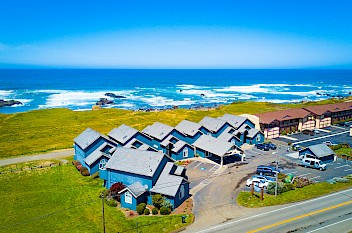 Make your reservations and come stay at the luxurious Surf and Sand Lodge. An intimate lodging option located just steps from the beach, all newly remodeled rooms feature private balconies and patios with plush amenities that make you feel like you are staying in your own beach-side home. With nearby downtown and Glass Beach just 10 minutes away, the Surf and Sand Lodge is the perfect place to stay for your next visit to Fort Bragg. Our guests are treated to spectacular ocean views and the serene whisper of waves breaking against the shoreline. Experience the finest oceanfront lodging accommodations "On The Beach" on the Northern California coast. 
On the web: Visit the website now
1131 North Main Street
Fort Bragg, CA 95437
Phone: (707) 964-9383
---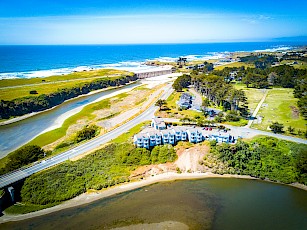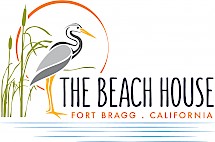 Stay at the Beach House Inn in Fort Bragg California for your next ocean getaway. Enjoy the peaceful views from your private balcony overlooking the Pudding Creek Estuary or walk on down to Glass Beach jeweled with precious sea glass. Plan your tour of the beautiful California North Coast by reserving a room with us at the seaside Beach House Inn, the finest affordable lodging accommodations. Pet-friendly rooms are available for those traveling with your furry companion. Enjoy the best of Mendocino County while staying in our friendly hotel!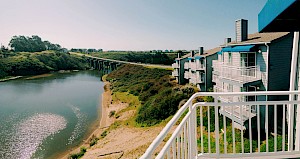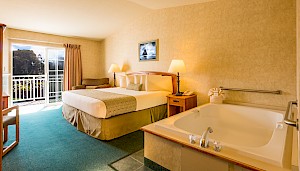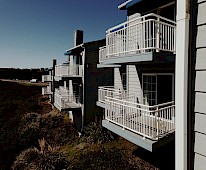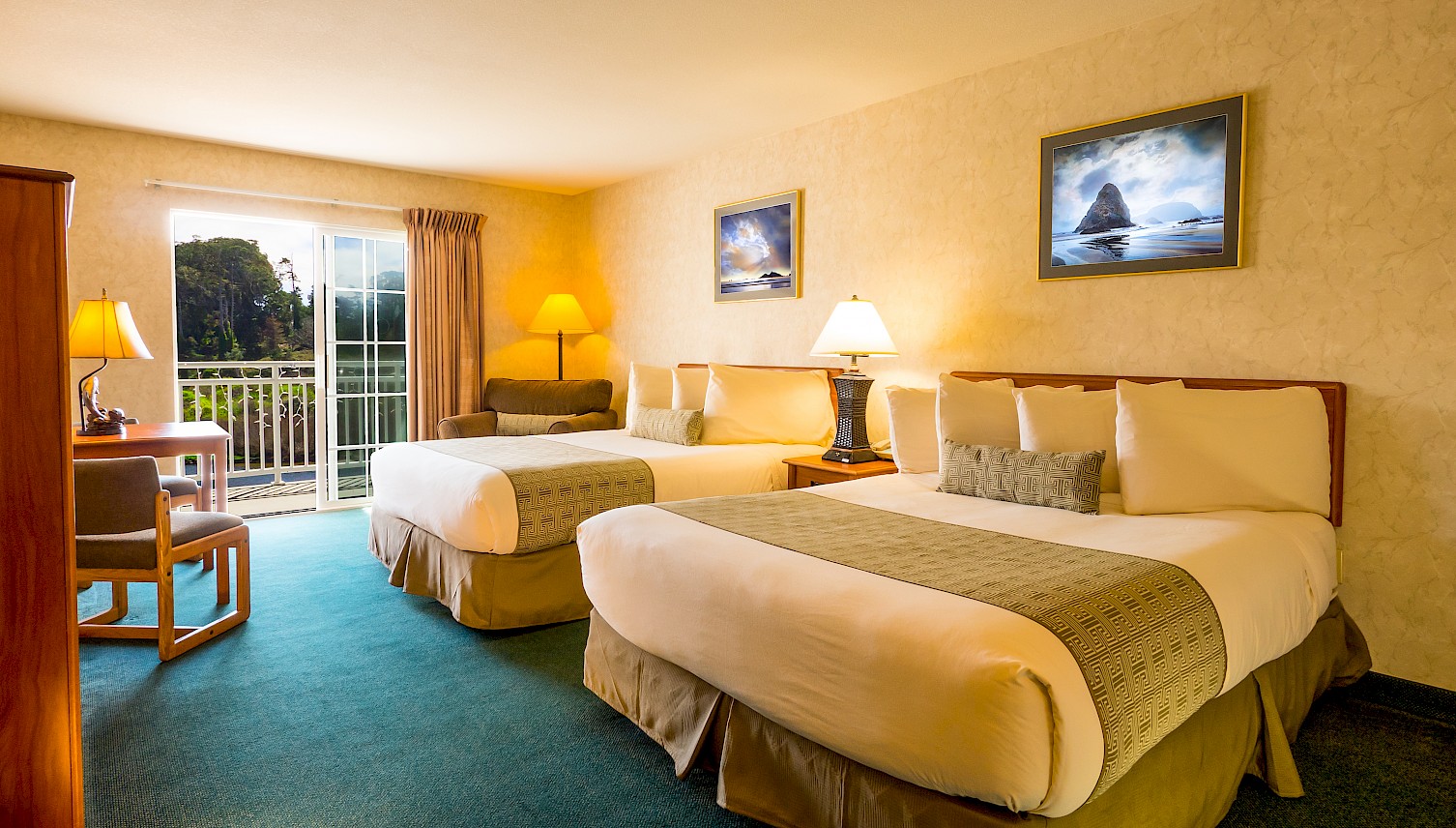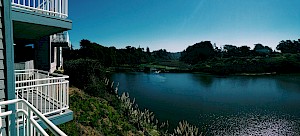 On the web: Visit the website now
100 Pudding Creek Rd
Fort Bragg, CA 95437
Phone: (707) 961-1700