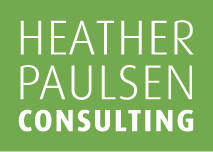 Heather Paulsen Consulting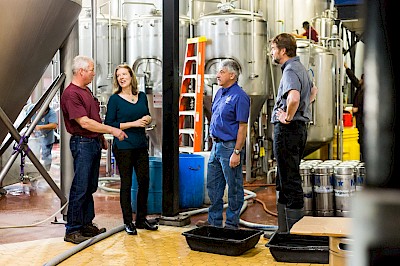 Heather Paulsen Consulting (HPC) works with mission-driven businesses to create an economy (and a world) that works better for all of us: owners, employees, suppliers, customers, our communities and the environment. We provide practical strategies for clients to create positive impact through their daily operations, taking care of all stakeholders while also improving the bottom line.
We make sure good companies earn the recognition they deserve for living up to their commitment to accountability, transparency and conscious business. We partner with leaders to evaluate and identify areas for improvement, offering the guidance, strategy and implementation support needed to ensure that every aspect of their business lives up to their ideals.
And clients earn B Corp and Zero Waste certifications along the way. But for us, it's not just about checking the boxes and getting the certifications. At its core, our work sets companies up for long-term success, creating a legacy of growth and generosity and building company culture to attract and retain the best talent.
As a Certified B Corp and member of 1% for the Planet since 2015, HPC believes in walking the talk. Founded in 2014, HPC operates by the same values-based standards that we recommend for clients.