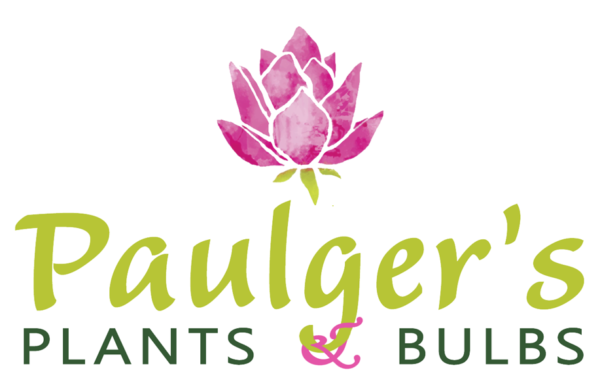 Paulger's Plants & Bulbs
Paulger's Plants & Bulbs is a wholesale plant nursery located in Novato, California. 
I build relationships with my clients, offering specific varietal knowledge and introducing new product to inspire and excite. Our bulbs are sourced from the most reliable growers in Holland, then selected for the US market by the leading Dutch exporter. Our strategically located US shipping facilities provide safe, efficient and cost-effective transport, so your product arrives complete and in excellent condition – guaranteed.
– Larry Paulger – Founder of  Paulger's Plants & Bulbs, serving landscapers and garden professionals throughout the western United States for 40 years.
57 Holiday Drive
Novato, CA 94959