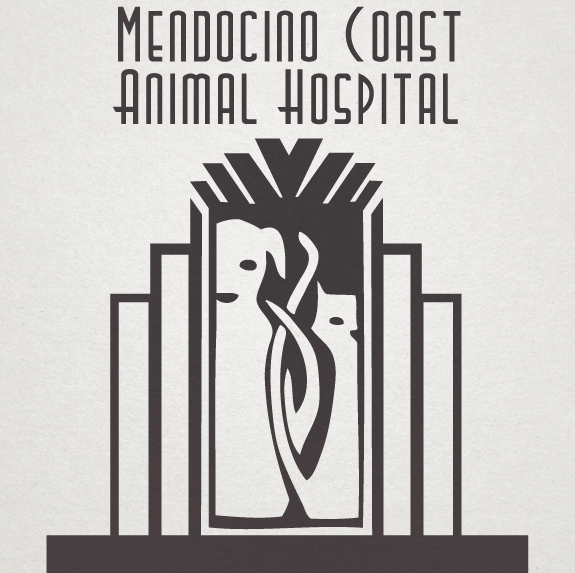 Mendocino Coast Animal Hospital
Mendocino Coast Animal Hospital, serving the entire Mendocino Coastal Region, is an exceptionally well-equipped facility offering high-quality veterinary care for companion animals at a reasonable cost.
NEW CLIENTS ALWAYS WELCOME
From vaccinations to major orthopedic surgery, Mendocino Coast Animal Hospital is a Full-Service Medical Facility. Care that has traditionally required driving to Santa Rosa can now be done here in Fort Bragg.
We offer free delivery of food and medication, and in many situations, can pick-up and deliver your pet for treatments or appointments.
We offer Care Credit, as well as package deals for multiple services. We have affordable "Puppy " and "Kitten Packages" to get your new best friend off to a good start.
Our Mission is to offer the best veterinary care for the most modest price possible.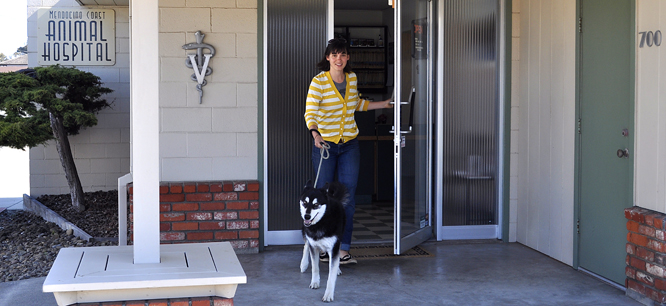 230 Brandon Way
Fort Bragg, California 95437