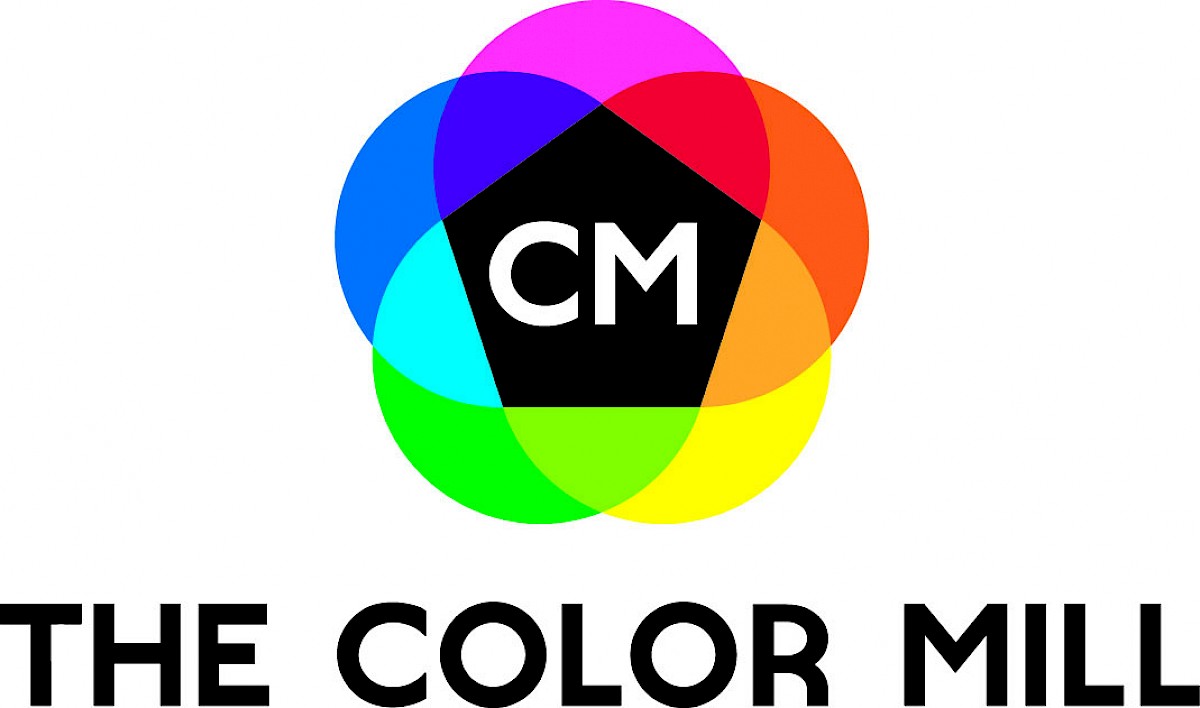 The Color Mill
The Color Mill is a design, print, and office services business in Northern California. We are committed to bringing good design and products into the world while supporting our local community using sustainable practices.
CAPABILITIES
We employ a broad set of skills which allows us to adapt to a wide variety of design and printing tasks. While we enjoy taking deep dives into the heart of an organization's branding and marketing identity, we are nimble enough to handle smaller jobs as well. Below you'll find a partial list of our services.
WE ARE ALWAYS ACCEPTING NEW PROJECTS!
Email, call, or come in today to find out how we can help you reach your audience.
Our office hours are:
9-5 – M,W,Th,F
10-5 – Tues
329 E. Redwood Ave.
Fort Bragg, California 95437
Phone
: 707.964.9645
Fax
: (707) 964.6352