Simply Succulent
Rella Gadulka is the enthusiastic gardener who has owned and operated Simply Succulent since 1995. Her specialty nursery features succulents, cacti, palms and other drought-tolerant perennials.
It is a delight to roam through this acre of possibilities, with plants laid out in a tapestry of color, shape, and texture. You are sure to find many interesting choices that will thrive in your particular garden exposure and hardiness zone. Rella and her staff can answer any questions that come up about plant culture, care, and maintenance.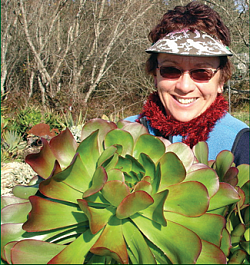 Additional services are landscape consulting, wedding or other special event bouquets & centerpieces, and plant rentals. Call us at 707-357-1541 to find out more. You can also stop by the nursery located on the back acre at 31250 Highway 20, Ft Bragg, any day of the week. Park behind the buildings.
Open Friday through Monday from 10 am to 4 pm. Closed January.
Follow Simply Succulent on Facebook for plant info and nursery news!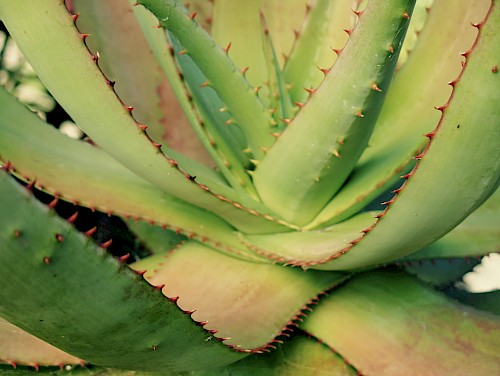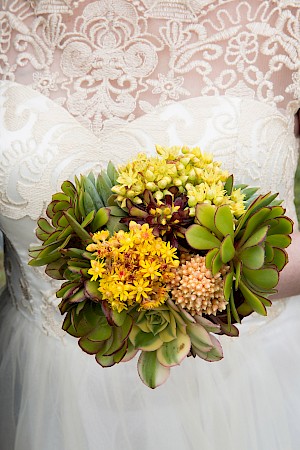 31250 Highway 20
Fort Bragg, CA 95437