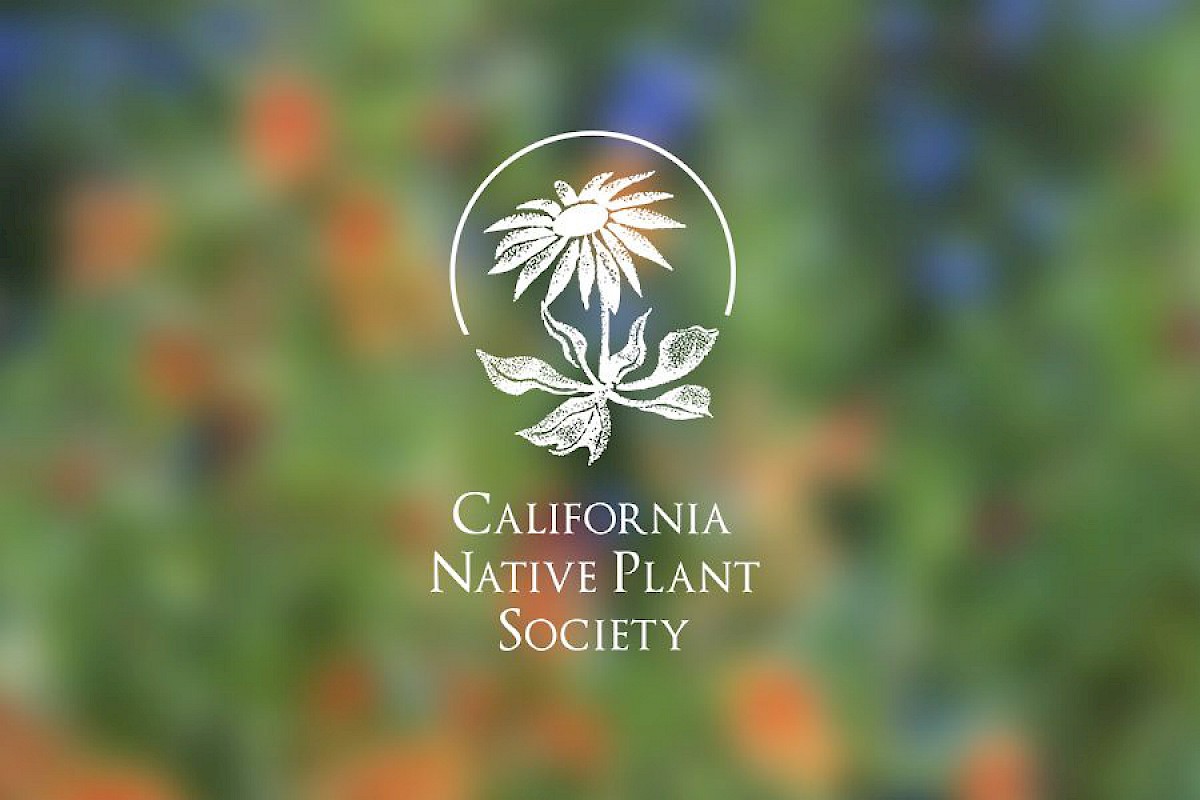 California Native Plant Society
The mission of CNPS is to conserve California native plants and their natural habitats, and increase understanding, appreciation, and horticultural use of native plants. Our vision includes a future where:
Californians actively support the Society's mission, which is accomplished through education, plant science, advocacy, land stewardship and native plant gardening.
Californians value native plants, plant communities and healthy ecosystems as essential to the well being of all living things.
Californians can experience native plants throughout the state, in natural environments and human-made landscapes.
California's extensive and interconnected natural habitats are preserved.
CNPS is the leader for providing reliable information on California native plants and plant conservation. Comprehensive information about California's flora and vegetation communities is available throughout the state for conservation and educational purposes.
CNPS's leadership influences personal ethics and actions, as well as public policy for native plant protection.