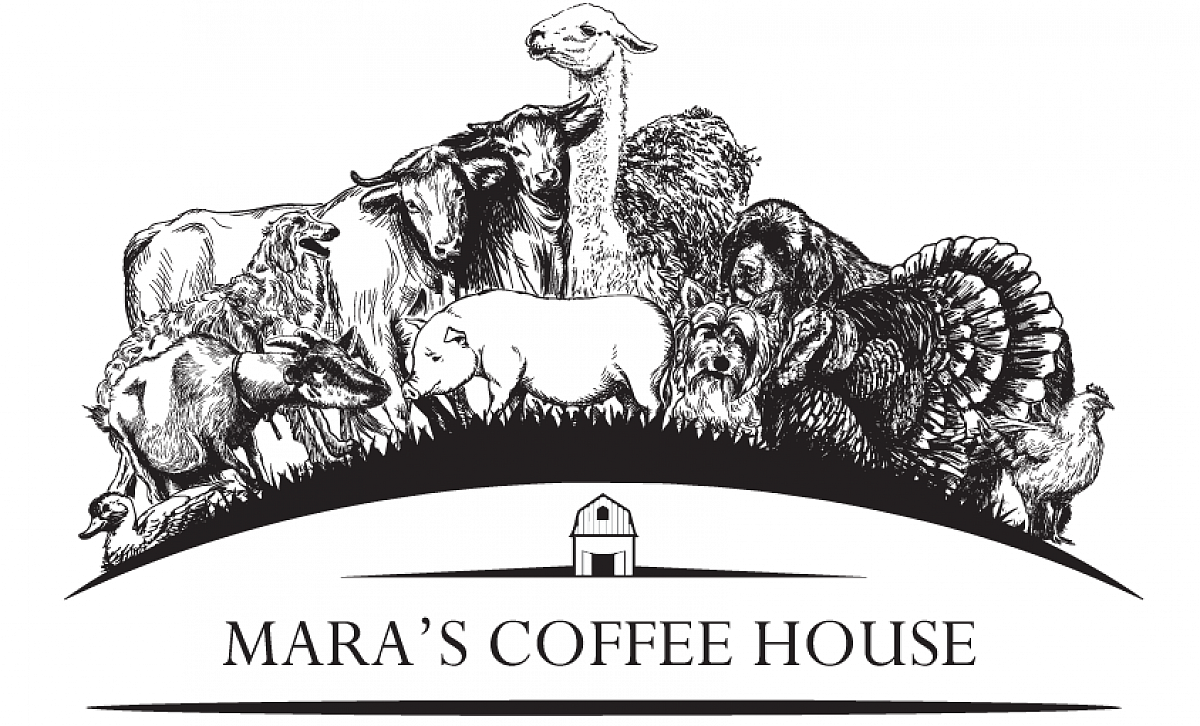 Mara's Coffee House
Our neighbors to the South of the Gardens!
OUR MISSION
Our mission at Mara's Coffee House is to bring the best organic cup of coffee and tea in Fort Bragg, CA. 

OUR VISION
Our vision is that Mara's Coffee House will be a place to get coffee and tea, meet with others, read a good book, or even grab something quick from our drive-through if you're in a hurry.
OUR COMMUNITY
We will always focus on working with local businesses wherever possible, so that we can support our local economy and help our community grow.  By focusing on local companies as much as possible, Mara's Coffee House will help keep money here in our local community of Fort Bragg, CA.
18180 N Highway 1
Fort Bragg, California 95437