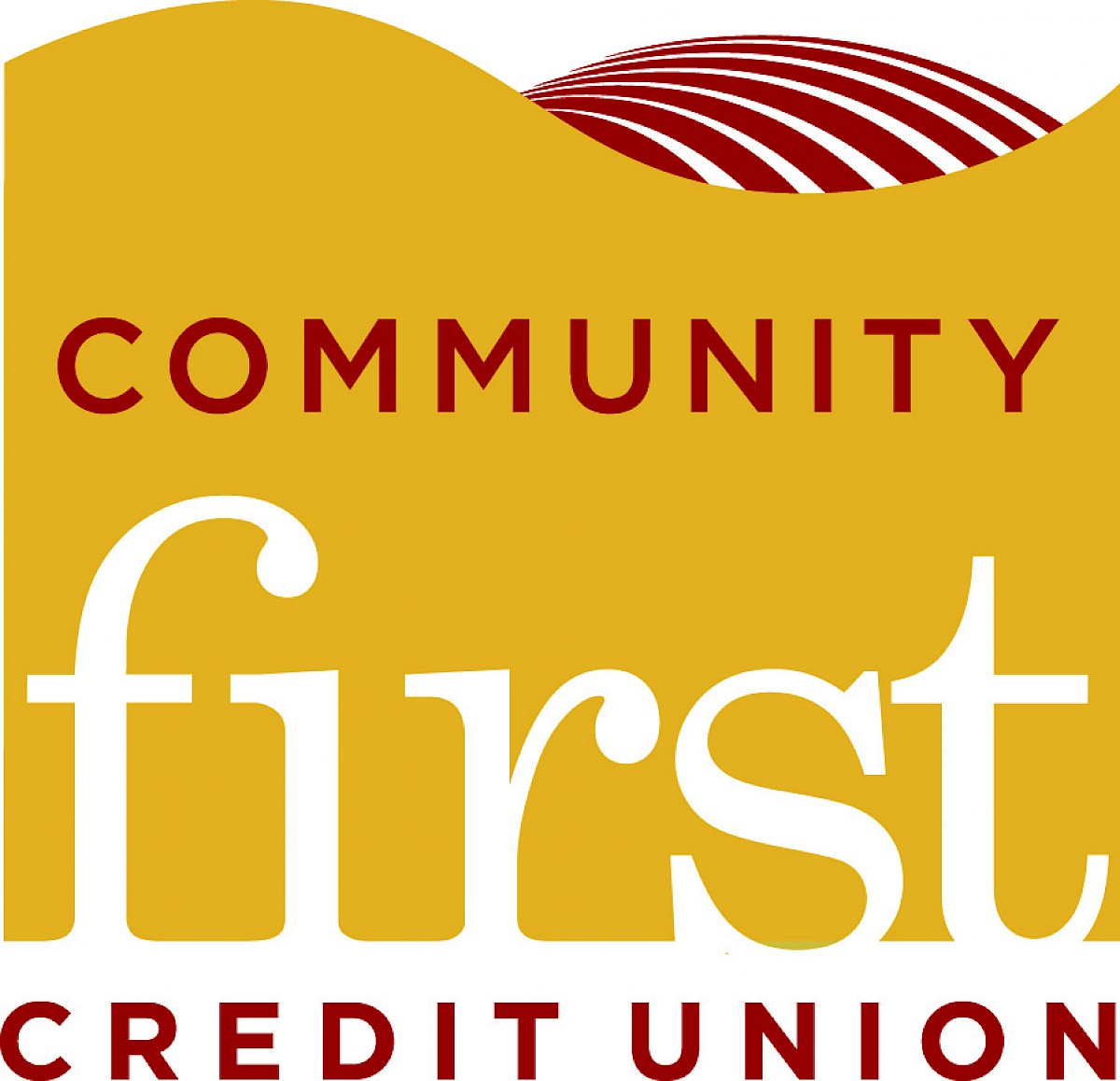 Community First Credit Union
WE PUT PEOPLE BEFORE PROFITS
For 56 years we have chosen to not behave like a Wall Street bank.
A bank is owned by stockholders. They are rarely customers, but bought stock in hopes that its value would increase. The primary role of a bank CEO is to raise stock price. The result? Customers get squeezed, shortcuts get taken, and fees become a profit center.
The role of the CEO at a not-for-profit financial cooperative is to create wealth for its Members and the communities it serves. Any would-be profits are pushed back to Members and the cooperative –– like next-gen ATMs, new online conveniences, and additional branches.
Community First Credit Union was founded in 1961 by seven LOCAL teachers who were denied home loans by banks. In 2017, Community First merged with Mendo Lake Credit Union, also founded by LOCAL teachers back in 1958.  The Mendo Lake Credit Union charter was retained, and because the service area of the not-for-profit financial cooperative expanded to include five Northern California counties (Lake, Marin, Mendocino, Napa, and Sonoma), the Community First name was adopted for the combined credit union.
Big banks take local deposits and lend them wherever they get the best return - L.A., Houston, Dubai.
A financial cooperative is a better way to bank. At Community First Credit Union, your locally earned dollars must stay in the LOCAL economy. This helps your neighbors, police, parks, paramedics, schools –– in your back yard.
What's more, we've been specially designated as a Community Development Financial Institution (CDFI) and a Juntos Avanzamos credit union - which means we go above and beyond to serve our LOCAL communities. Check it out!
---
Mendocino Coast Botanical Gardens would like to thank Community First Credit Union for sponsoring Art in the Gardens 2017!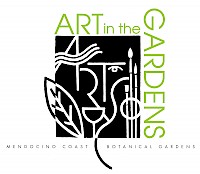 Branches in Clearlake, Fort Bragg, Guerneville, Healdsburg, Lakeport, Napa, Santa Rosa (central & west), Sebastopol, and Ukiah