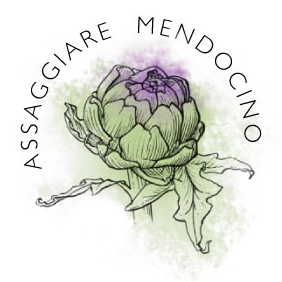 Assaggiare Mendocino/Stella Cadente Olive Oil Company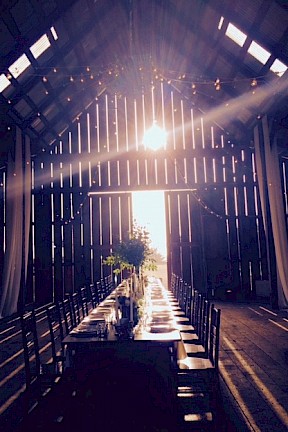 Assaggiare Mendocino brings a taste of Northern California to all of your special celebrations!  Proprietor and Chef Julia Kendrick Conway brings her expertise in various facets of hospitality and the culinary arts to make everything about your experience memorable.  Founded in 1999, Assaggiare Mendocino combines the resources of catering, event design and production, culinary education and advocacy together beneath one umbrella.  Serving both the hospitality community and private patrons, Assaggiare Mendocino can assist with the many and sometimes tedious details of staging an event featuring Mendocino County's singular culinary bounty.  Julia brings over twenty years' experience in planning and executing private and corporate events and parties.  Flexibility and knowledge allow Assaggiare Mendocino to provide assistance in any or all phases of the event process, based on your individual needs and your own expertise.
Assaggiare Mendocino can also integrate Culinary Education into your meeting or celebration.  Programs are designed for your event or group and can be held at your choice of locations; Assaggiare Mendocino's Fort Bragg teaching kitchen, Mendocino County inns and wineries, or even your home or vacation rental.  
Experience an "insiders" view of the exciting world of food and wine with our singular itineraries and day trips.  Excursions can include group transportation, lodging, meals, and specialized culinary instruction.  Meet and tour local producers of gourmet and artisan foods and wines.  Learn cooking secrets from local chefs.  Taste the freshest ingredients that Mendocino County and Northern California have to offer.  Bring home recipes and ideas to bring the best of Northern California to your own table.  But also bring home memories of experiences shared and exceptional meals created by your own hands.  
---
Stella Cadente Olive Oil Company
Founded in 1999, when the first three acres of olives were planted at the ranch, Stella Cadente went on to produce our first extra virgin oil in 2000 and won recognition from the International Olive Oil Council in Perugia, Italy, for being "…equal to or better than the best of the Italian oils."  From these proud roots, Stella Cadente has slowly grown to become the premier source for oils produced from Mendocino County's unmatched Tuscan-style olives.  Today, many of the olives used are sourced from small family farms and vineyards in the hills and valleys of the county, produced sustainably and independently, as are many of the regions well-known wines.  Once sold only at local farmers' markets, Stella Cadente is now found at select retailers across the country.
CLICK HERE to find out more about Stella Cadente Olive Oil Company. 
17451 Jade Court
Fort Bragg, CA