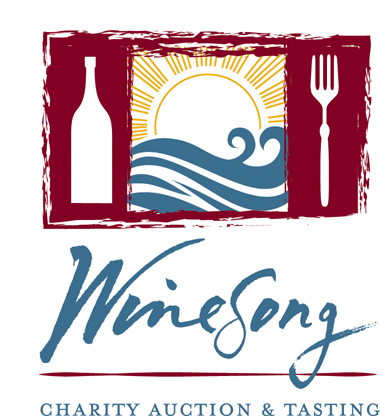 Winesong Event Info
The Gardens will be closed to the general public on Saturday, September 7 for the 2019 Winesong Charity Auction and Tasting. 
Winesong is an annual charity auction and wine + food tasting produced by the Mendocino Coast Hospital Foundation. Each year the auction and tasting events are held at the Mendocino Coast Botanical Gardens. For more information on Winesong visit winesong.org.


Mendocino Coast Botanical Gardens will be open every day except for the second Saturday after Labor Day (Saturday, September 7, 2019) Thanksgiving and Christmas.
Overview
Date: Saturday, September 7, 2019
Location: Mendocino Coast Botanical Gardens
Contact
Contact: Winesong
Contact Email: admin@winesong.org
Contact Phone: (707) 961-4924