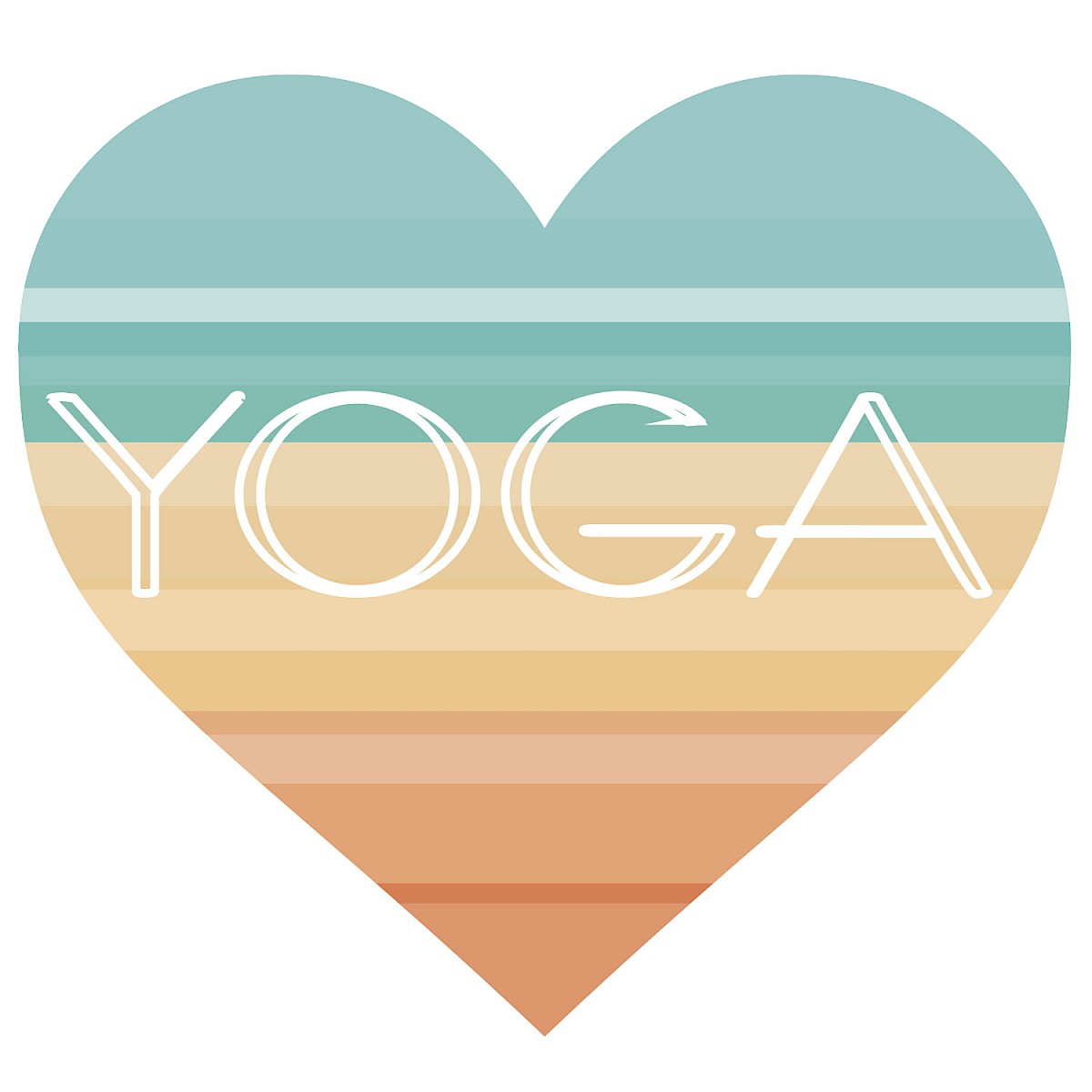 Healthcare Worker & Teacher Appreciation Day
Enjoy a complimentary session of
Mindful Yoga with Delphine Davidson
Sunday, July 11, 2021 at noon
at the Mendocino Coast Botanical Gardens
Delphine Davidson and the Mendocino Coast Botanical Gardens appreciate our healthcare workers and teachers and the critical role they play in keeping our community connected and cared for. We would like to honor the extra hard work you have put in over this past year. Please join us for a complimentary session of Mindful Yoga encircled by towering cypress and the melodies of nature... birds, bees, and the mighty ocean to celebrate your hard work and dedication. 
All levels are welcomed in this class, which combines Delphine's in-depth knowledge of safe alignment with dynamic movement. Mindful Yoga combines creative sequencing with Delphine's love of classical yoga. You'll find restorative moments and snapshots of sculpting intensity. This 75-minute class aims to support you in slowing down, tuning into your intuition, cultivating physical health and psychological well-being using postures (asanas) and breathing techniques (pranayama) with the goal of developing a grounded, focused, and peaceful mind.
Please bring your own mat and drinking water. Plan to arrive at the Gardens' entrance by 11:45AM to allow plenty of time to reach the Event Lawn, the class will begin promptly at noon.
Registration:
Advanced registration is required. Healthcare workers and teachers can reserve tickets online using THIS LINK to receive free admission to the Gardens and a complimentary yoga class on Sunday, July 11, 2021.
Overview
Date: Sunday, July 11, 2021