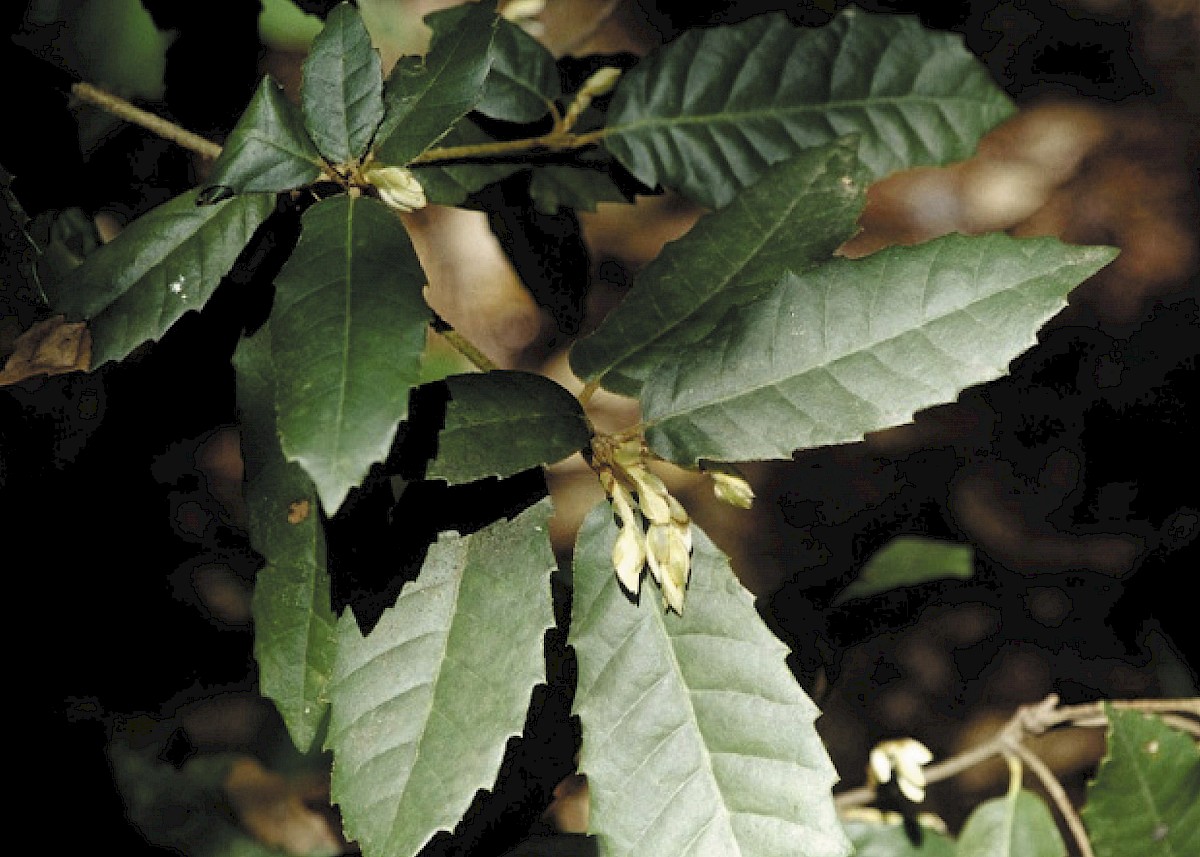 SOD Blitz Pick-up Station
Saturday, May 29th from 10-11 AM
Sunday, May 30th from 10-11 AM
Tuesday, June 1st from 10-11 AM
Mendocino Coast Botanical Gardens Parking Area
18220 North Highway 1, Fort Bragg, CA
Individual volunteer citizen scientists and other participants interested in the 2021 Sudden Oak Death (SOD) training and sampling for the Mendocino Coast can pick up their envelopes to collect Bay Laurel and Tan Oak leaf samples for the UC Berkeley Lab research project to track the spread of Phytophthora ramorum in California. This project is being organized by the UC Berkeley Forest Pathology & Mycology Lab and the Dorothy King Young Chapter of the California Native Plant Society.
Mario Abreu, DKY representative will "man" the 2021 SOD Blitz station scheduled at the Mendocino Coast Botanical Gardens entry parking lot on Saturday, May 29th from 10-11 AM, Sunday, May 30th from 10-11 AM, and Tuesday, June 1st from 10-11 AM for the "last chance" final drop off date and time to turn in sample envelopes from participants to be mailed to Doug Schmidt Wednesday morning, June 2nd. 
QUESTIONS? Contact Mario Abreu abreu@mcn.org for details. This is a DKY event, please do not contact the Botanical Gardens regarding this event.
Note: Go to the DKY website dkycnps.org to the activities/events page for the SOD Checklist and Sign-up site. Participating SOD Blitz volunteers need to go to the online website provided by the UC Berkeley Lab for training videos SOD Checklist and Signup Link prior to the event. 
   *Please wear a mask at the pick-up / drop-off station.
Overview
Start Date: Saturday, May 29, 2021
End Date: Tuesday, June 1, 2021