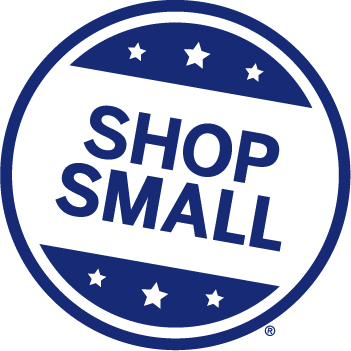 #ShopSmallSaturday at Mendocino Coast Botanical Gardens
Nov 25 is Small Business Saturday, a day created specifically for small businesses like The Garden Store and Nursery on the Plaza. Come by the Gardens and show your love for local business. Do it for the businesses you love, for the community you call home, and for the money that can stay in the neighborhood when we all Shop Small. This Nov 25, get up, get out, and Shop Small.
Find us at 18220 North Hwy 1 between the hours of 9am to 4pm on Nov 25. Stick around for fun after dark on day two of Festival of Lights!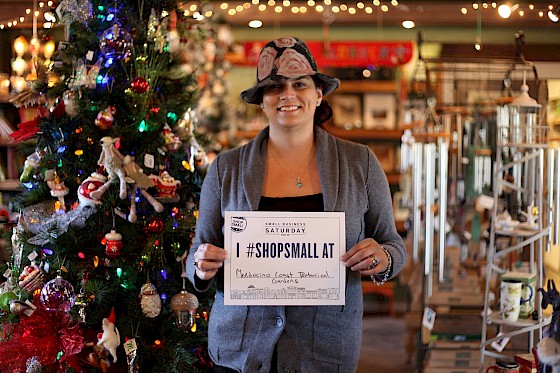 Thanks for choosing to #ShopSmall. Please share your Small Business Saturday experience on your social channels. See you Saturday!
Overview
Date: Saturday, November 25, 2017
Contact Phone: 707-964-4352 ext 16