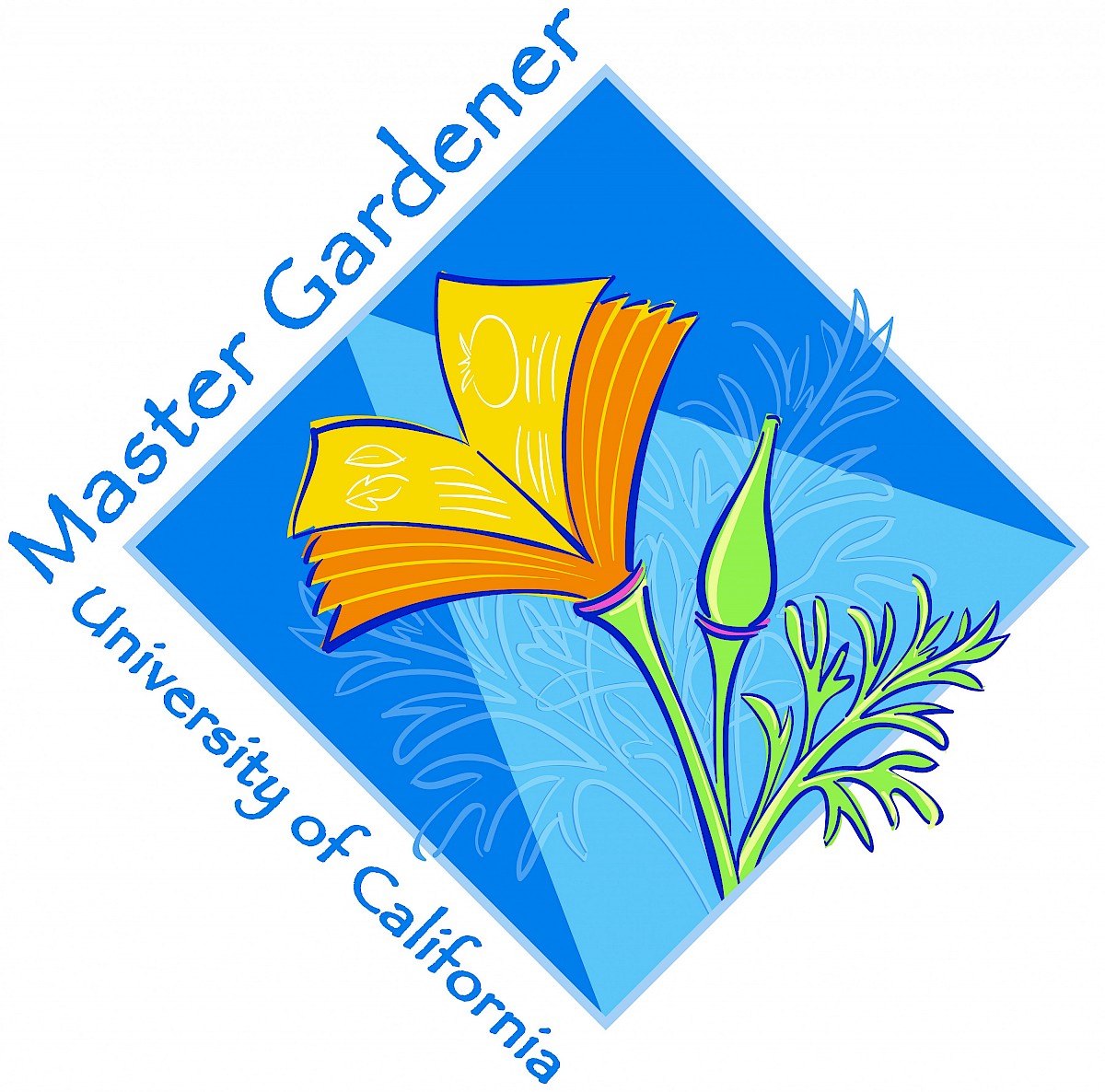 Become a Master Gardener
Next Master Gardener training will begin on Thursday, January 16, 2020 and run on Thursday afternoons through April. The 2020 class will be held at the Mendocino Coast Botanical Gardens.
 A fee of $250 covers instruction and course materials. Trainees also need to complete Live Scan (fingerprinting) for a fee of $30 at Fort Bragg Police Department or the Sheriff's Office in Ukiah.  If you are interested in completing an application please click the link below.
2020 Application (PDF)
2020 Application (Word)
Applications may be completed and submitted electronically to: tlboyd@ucanr.edu
You may also print the application, fill it out and mail the signed application to the UC Cooperative Extension.
Mail to:  UCCE Mendocino, 890 N. Bush St, Ukiah, CA. 95482
If you require additional information please contact Tannis Boyd, E-mail: tlboyd@ucanr.edu Phone: 707-463-4495
Overview
Date: Monday, January 13, 2020
Location: Mendocino Coast Botanical Gardens