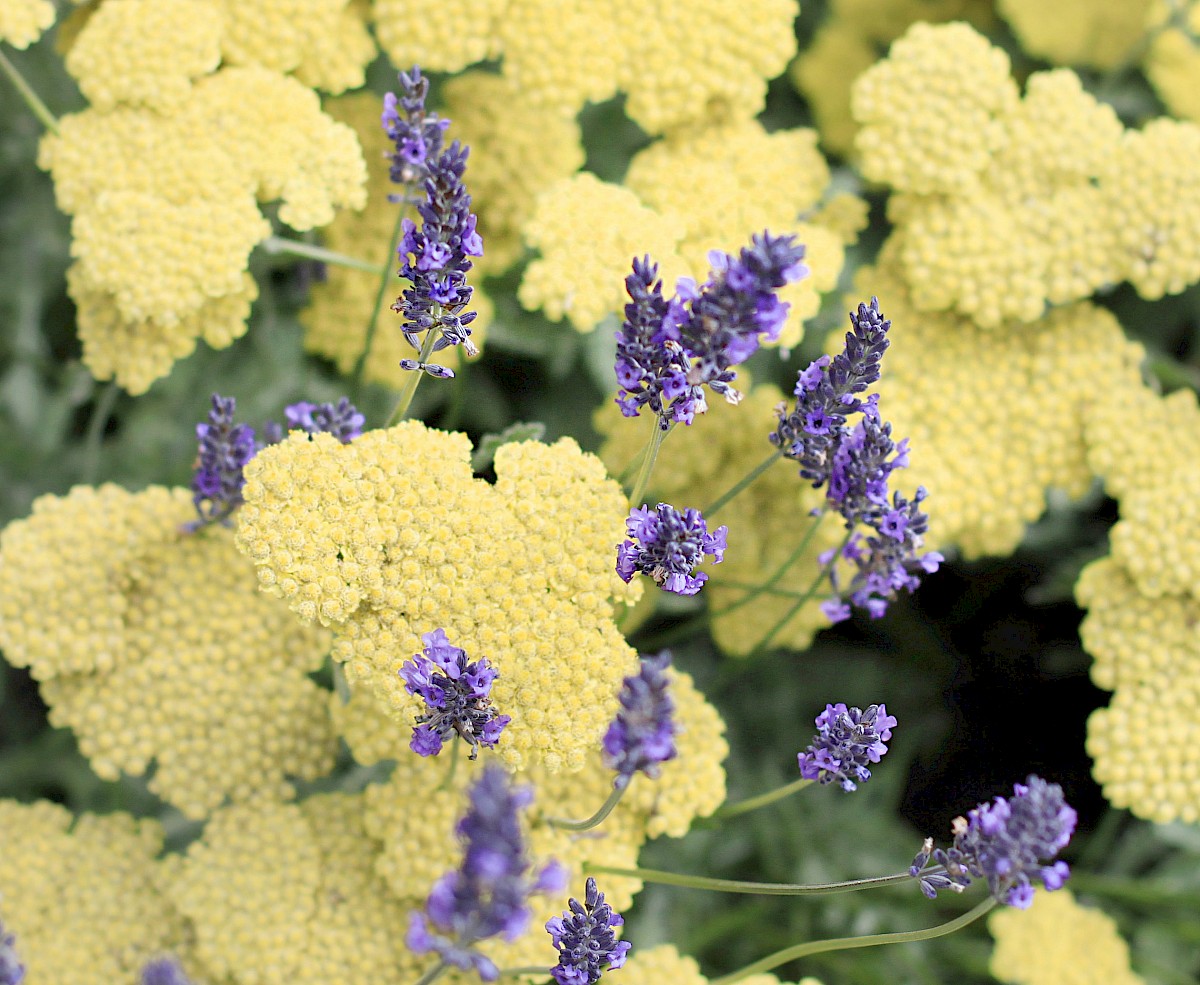 Growing & Using Medicinal Herbs
Sunday, September 11, 2016
10:00am to 12:00pm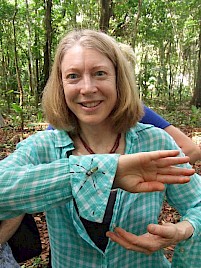 Gardens Meeting Room with Master Herbalist Karin Uphoff

Learn to better your garden, body, and mind... Join local herbalist and author, Karin Uphoff for this fantastic workshop! Discover how to grow strong medicine, when and how to harvest different parts of the plant, how to process herbs so their medicine keeps, and how to make a tincture. Sip herbal tea while Karin teaches you to how to incorporate herbs into your life.
Class size is limited; sign up by phoning in your payment at 707-964-4352 ext. 16 or reserve your spot in person at The Garden Store at MCBG.
---
Looking for a way to keep track of all of the wonderful workshops and events at Mendocino Coast Botanical Gardens?
Subscribe to the MCBG Events Feed on Facebook-www.facebook.com/mendocinocoastbotanicalgardens/events... and sign up for our "Bloom Blast", it is chock-full of info about the Gardens, our beautiful blooms, and upcoming events!
Overview
Date: Sunday, September 11, 2016
Location: Gardens Meeting Room @ Mendocino Coast Botanical Gardens
Instructor: Master Herbalist, Karin Uphoff
Payment Information: Class cost is $20 for members and Master Gardeners; $30 for non-members (includes Gardens admission for the day). Payment is due upon sign-up. Please note, all workshop fees are non-refundable unless the workshop has been canceled or rescheduled by the Gardens.
Contact
Contact: The Garden Store
Contact Email: administration@gardenbythesea.org
Contact Phone: 707-964-4352 ext. 16
Sponsored By Rainbow Connection
Your source for healthy living by finding physical, mental, emotional, and spiritual wholeness. READ: Botanical Body Care, herbs and natural healing for your whole body Sign up for the monthly newsletter, read about certain plants and recipes, articles on natural healing and up-coming events.  LISTEN: Holistic Health Perspectives on the first and third Tuesday from 1:00–2:00pm on kzyx.org (radio or stream) | Mary Pat Palmer and Karin Uphoff interview various experts in the healing and herbal world on interesting aspects of health.
Sponsor Website: http://rainbowconnection.net/