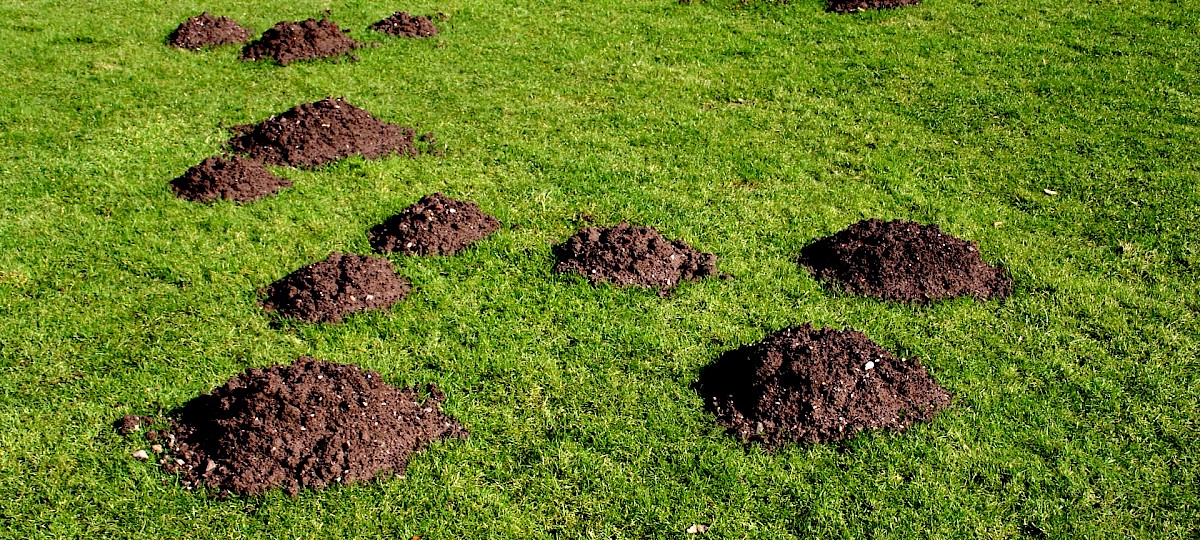 Gopher and Mole Control
Saturday, February 6th
from 10:00am to 12:00pm
in the Gardens Meeting Room
Would you like to rid your yard of pesky burrowing rodents?
This workshop will explore the life-cycle of gophers and moles, signs of activity, different types of traps, and proven methods of control. Local gopher and mole expert Adam Strupp will demonstrate how to abolish those plant-pilfering pests keeping your lawn and garden gorgeous.
Adam Strupp teaches 6th Grade History and English at Mendocino Middle School. He founded the Mendocino Lacross Club in 1998 and has coached Lacrosse on the fields in Mendocino for the past 20 years. Adam has eradicated more than 300 gophers and moles from those fields in the past couple of years.
Class size is limited; sign up by phoning in your payment at 707 964-4352 ext. 16 or reserve your spot in person at The Garden Store at MCBG.
Overview
Date: Saturday, February 6, 2016
Schedule Details: Workshop: Saturday, February 6th from 10:00am to 12:00pm in the Gardens Meeting Room
Location: Gardens Meeting Room and outside in the Gardens (weather permitting)
Instructor: Adam Strupp
Payment Information: Class cost $10 members and Master Gardeners; $20 non-members (payment due upon sign-up) | Includes Gardens admission for the day!
Contact
Contact: The Garden Store
Contact Phone: 707-964-4352 ext. 16