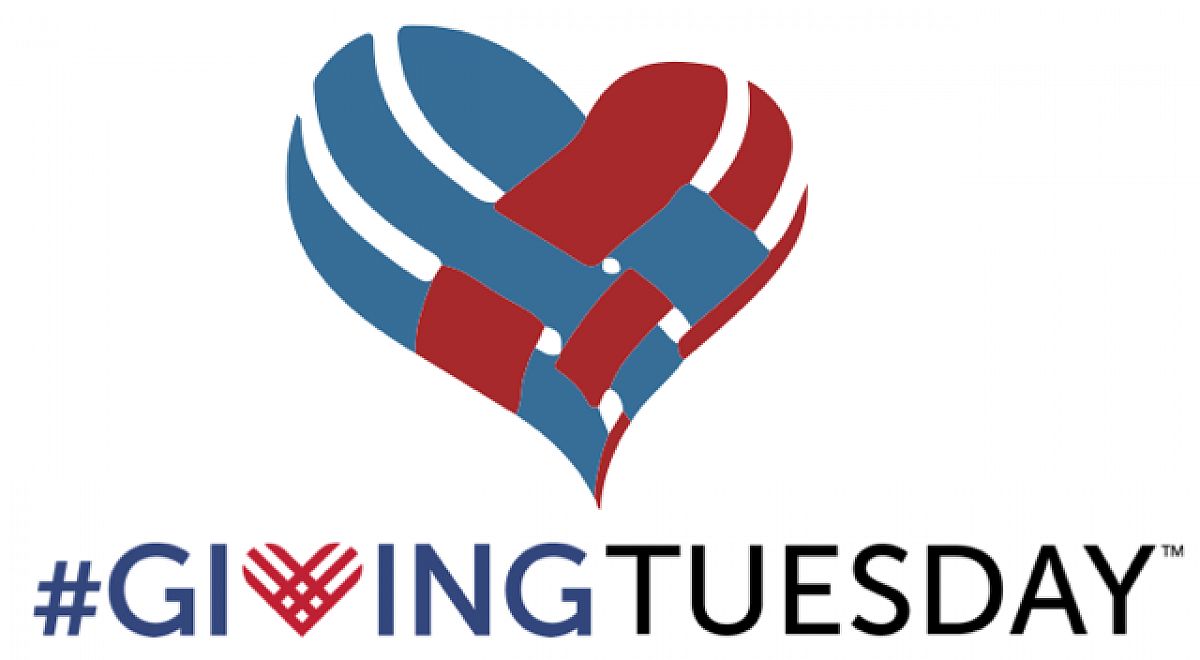 The Gardens' Annual Funding Appeal
After you take advantage of those great #BlackFriday and #CyberMonday‬ deals, let's start the holiday giving season off right by showing that we can give as good as we get on #GivingTuesday‬. Volunteer your time or donate a portion of your savings back to a nonprofit organization that is important to you. Pay it forward. Like your shopping list, make your giving list for the holidays. This #GivingTuesday, we ask you to help support the Mendocino Coast Botanical Gardens. If you are a fan, please consider making a donation and help us keep this natural wonder growing strong!

One tangible and "real" benefit of donating to a not-for-profit organization is the tax deduction associated with donating. A contribution to the Gardens is deductible in the year in which it is paid.

:: Make a donation online :: 
Complete the convenient form at www.gardenbythesea.org/donations.

:: Make a donation in person ::
Visit the Gardens—all a-glow for Festival of Lights 2018—and submit your generous gift at The Garden Store.

:: Mail your donation in the form of a check ::
Our address is 18220 N. Highway 1, Fort Bragg, CA 95437.

Mendocino Coast Botanical Gardens are a registered not-for-profit 501c3 organization; your donations are tax-deductible as allowed under the law. View our profile on GuideStar: https://www.guidestar.org/profile/94-2800886
Once a year we ask you to help support the Mendocino Coast Botanical Gardens. If you are a fan, please consider making a donation and help us keep this natural wonder growing strong!
Overview
Date: Tuesday, November 27, 2018
Schedule Details: An effort to increase donations through the end of the year, help strengthen the Gardens as we look forward to 2019!