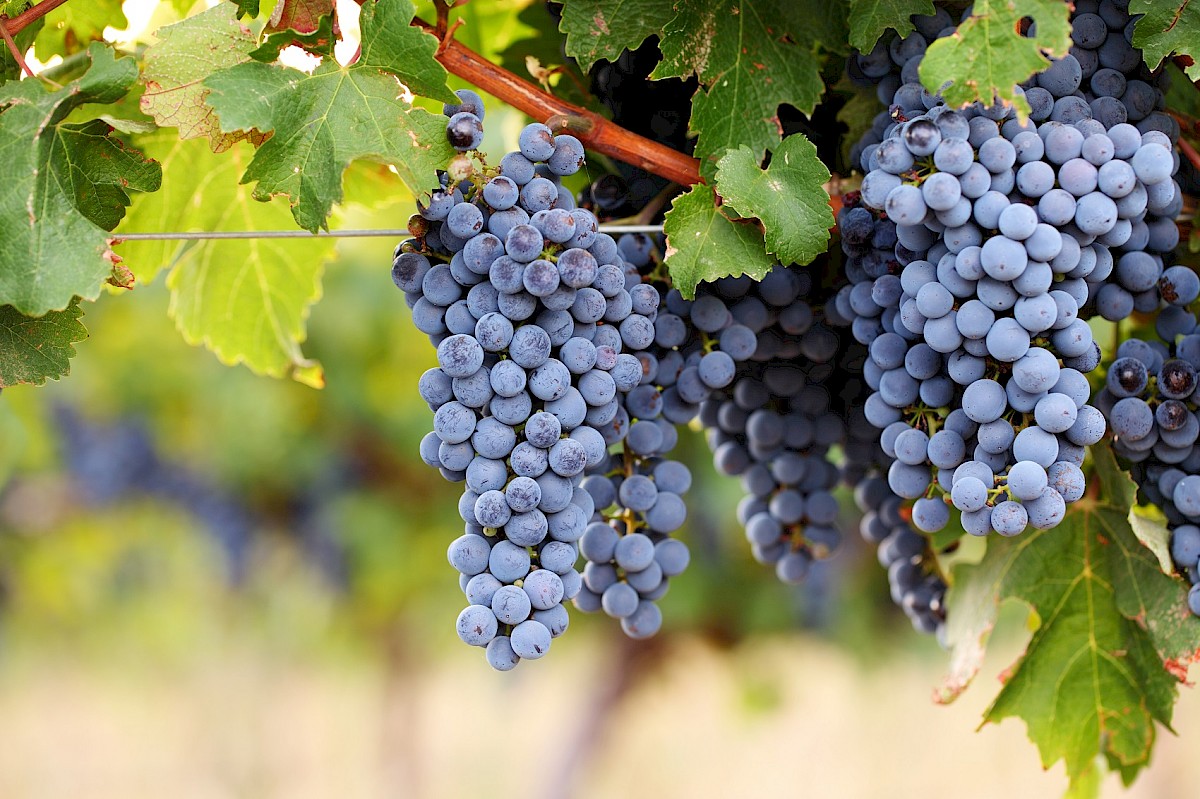 Thanks to the 2017 Wine Raffle Donors!
The FOG Wine Raffle was started in 2003 and, with the generosity of many Mendocino County wineries and support from people who purchased the tickets, FOG has raised more than $21, 900 for the Gardens.
Many thanks to our 2017 wine raffle donors: Angel Camp Vineyard, BARRA of Mendocino, Brutocao Cellars, Demuth Vineyard | Knez Winery, Fetzer Vineyards, Foursight Wines, Frey Vineyards, Graziano Family Wines, Greenwood Ridge Vineyards, Husch Vineyards, Jaxon Keys Winery & Distillery, Jeriko Estate, Maple Creek Winery, Navarro Vineyards, Phillips Hill Winery, Philo Ridge Vineyards, Rack & Riddle Winery, Rivino Winery, Shandel's Oppenlander Vineyard, Sharffenberger Cellars | Roederer Estate, Shandel's Oppenlander Vineyard, Simaine Cellars, Toulouse Vineyards, Truett-Hurst Winery, Yokayo Wine Company, and Yorkville Cellars.
Your donation help Friends of the Gardens raise nearly $22,000 which will be used to help complete the Entry Garden Project!