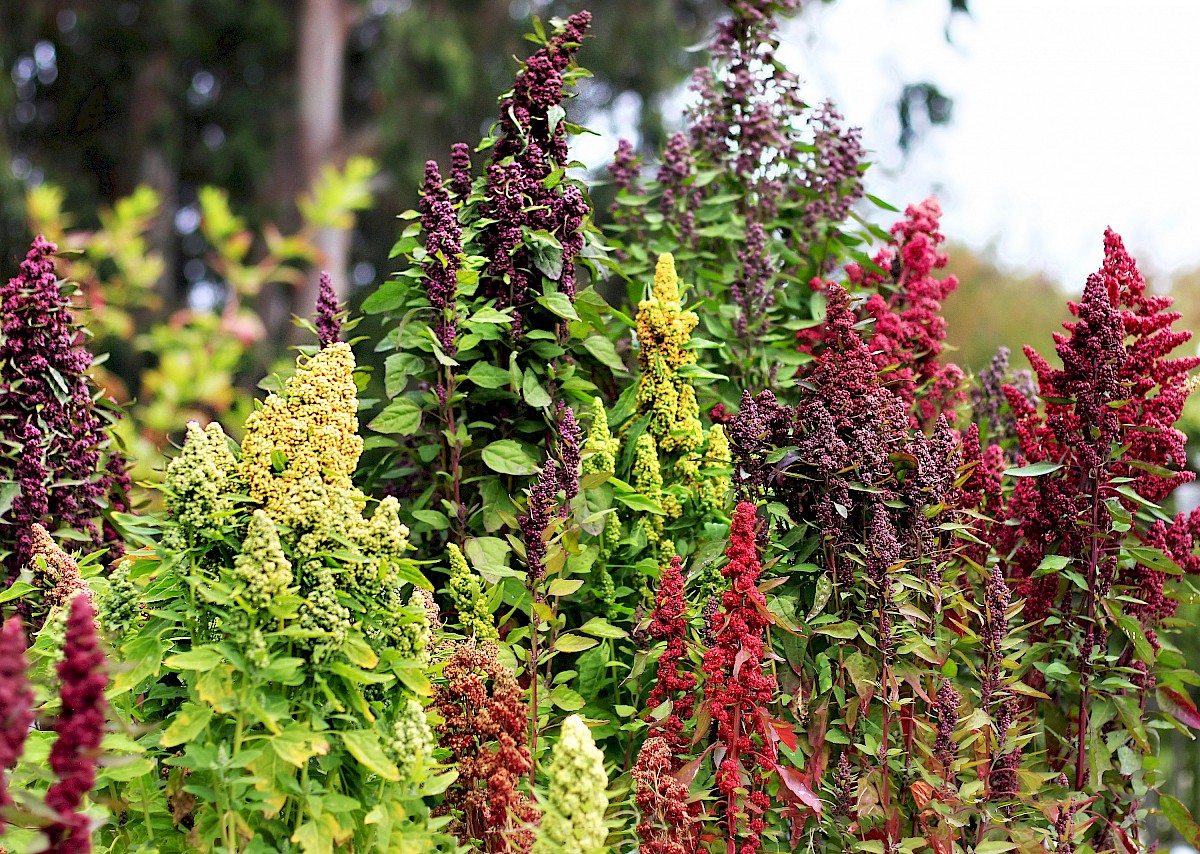 Fall Vegetable Gardening
Sunday, October 23, 2016
10:00am to 12:00pm
Gardens Meeting Room with MCBG Lead Gardener Jaime Jensen
Have you started to plan for spring yet? Now is the time to build a foundation for next year's garden. Fall vegetable gardening is not just about broccoli… it is about timing, harvesting, soil building, and preparing for spring. Plan for and work toward the health of your soil and the vitality of your garden for years to come.
Join MCBG Lead Gardener, Jaime Jensen in our wonderful Organic Demonstration Vegetable Garden and learn to make the most of your veggie garden this autumn!
---
Looking for a way to keep track of all of the wonderful workshops and events at Mendocino Coast Botanical Gardens?
Subscribe to the MCBG Events Feed on Facebook-www.facebook.com/mendocinocoastbotanicalgardens/events... and sign up for our "Bloom Blast", it is chock-full of info about the Gardens, our beautiful blooms, and upcoming events!
Overview
Date: Sunday, October 23, 2016
Location: Gardens Meeting Room and Vegetable Garden at Mendocino Coast Botanical Gardens
Instructor: MCBG Lead Gardener, Jaime Jensen
Payment Information: Class cost is $20 for members and Master Gardeners; $30 for non-members (includes Gardens admission for the day). Payment is due upon sign-up. Please note, all workshop fees are non-refundable unless the workshop has been canceled or rescheduled by the Gardens. Reserve your space by phoning 707-964-4352 ext. 16 or just stop by The Garden Store at MCBG.
Contact
Contact: The Garden Store
Contact Email: administration@gardenbythesea.org
Contact Phone: 707-964-4352 ext. 16