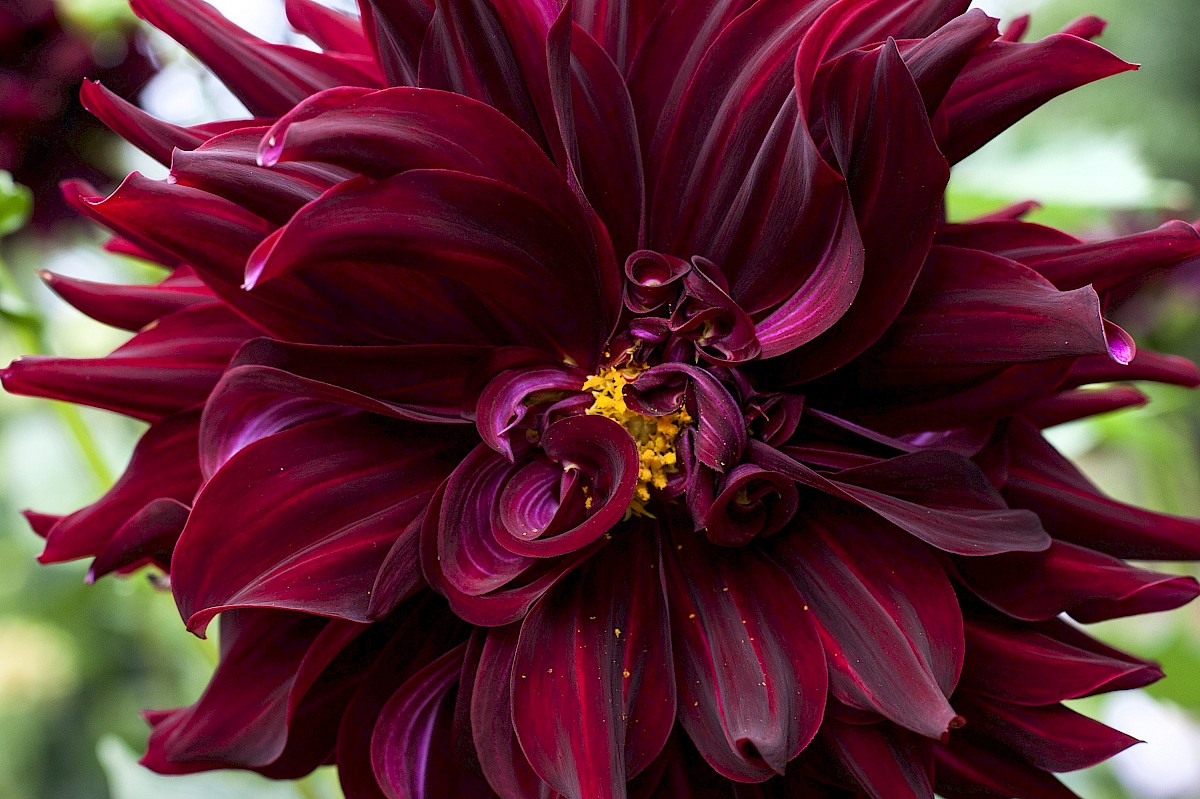 December is the month to donate!
The Gardens' Annual Funding Appeal
After you take advantage of those great #BlackFriday and #CyberMonday‬ deals, let's start the holiday giving season off right by showing that we can give as good as we get on #GivingTuesday‬. Volunteer your time or donate a portion of your savings back to a nonprofit organization that is important to you. Pay it forward. Like your shopping list, make your giving list for the holidays. This #GivingTuesday, we ask you to help support the Mendocino Coast Botanical Gardens. If you are a fan, please consider making a donation and help us keep this natural wonder growing strong!
Mendocino Coast Botanical Gardens was founded in 1961 by retired nurseryman Ernest Schoefer and his wife, Betty. Since its inception, the Gardens has become an economic vehicle for this region, with more than 80,000 visitors annually. Our Gardens are a living museum of plants and ecosystems. Like a museum, we must preserve and protect our specimens for purposes of education, research, conservation, historic preservation, and of course beauty. When you donate to the Gardens, your gift provides us with the resources to:
Support and expand our education programs
Meticulously catalog and manage our cultivated and natural plant collections
Strengthen our ability to practice and exhibit conservation principles 
Assure the continued beauty and exceptional quality of this regional treasure
We earn 68% of our funding by providing visitors with a wonderful experience, here at the Gardens. The rest of our funding comes from people like you! We run a very lean not-for-profit operation. Please consider making a donation before the end of the year and help us keep this natural wonder growing strong. This annual request for your support makes a critical difference for us.
---
A very practical reason to give
Reduce your tax burden for 2018
One tangible and "real" benefit of donating to a not-for-profit organization is the tax deduction associated with donating. A contribution to the Gardens is deductible in the year in which it is paid.
::  Make a donation online  :: 
Complete the convenient form at  www.gardenbythesea.org/donations.
::  Mail your donation in the form of a check  ::
Our address is 18220 N. Highway 1, Fort Bragg, CA 95437.
Mendocino Coast Botanical Gardens are a registered not-for-profit 501(c)3 organization; your donations are tax-deductible as allowed under the law. 
Overview
Start Date: Sunday, December 1, 2019
End Date: Tuesday, December 31, 2019
Contact Phone: 707-964-4352 ext. 10