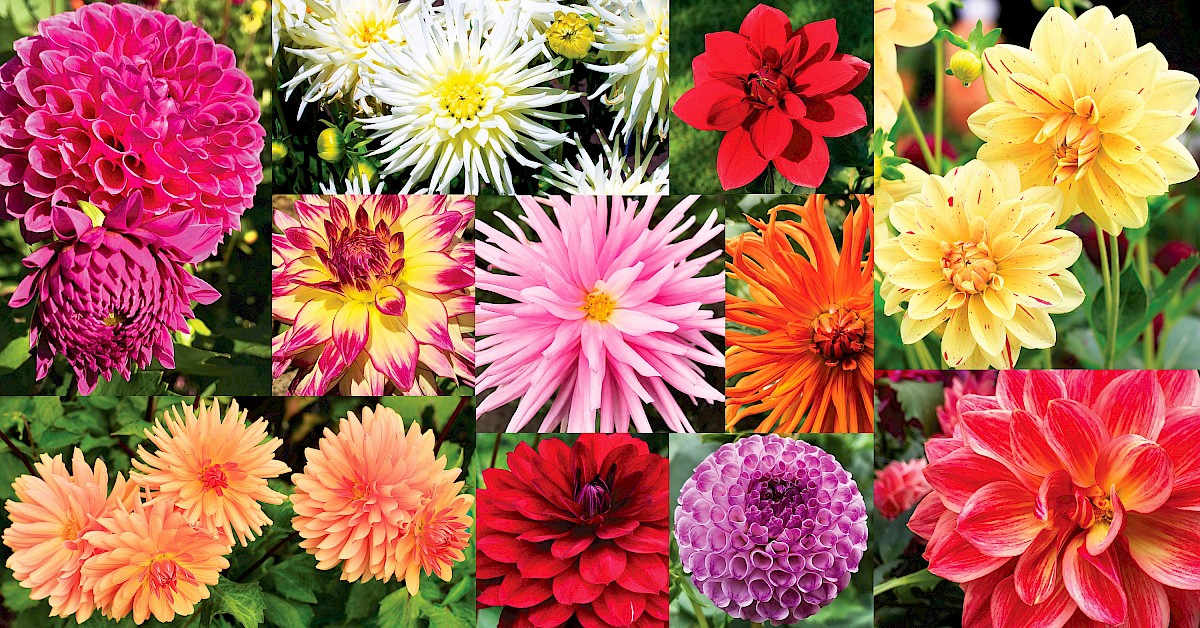 Dahlia tubers on sale at the Nursery!
MCBG dahlia tubers available beginning Saturday, February 2nd
The Nursery at Mendocino Coast Botanical Gardens has a great selection of dahlia tubers divided from our own stunning collection! Each dahlia variety is bagged separately and marked with a color photo of the flower to help you better plan the aesthetics of your garden. We will also have some bags of assorted tubers.
 
We will be offering more than 40 varieties!
Flowers ranging from 2 inches to 7 inches across.
An array of forms: pompons, cactus, waterlily, "dinner plate", and others!
 
The tubers will be available for purchase in bags containing 3-5 tubers (depending on size). 
Come early for the best selection... they sell out quickly!
Follow the Nursery on Facebook!
Overview
Start Date: Saturday, February 2, 2019
End Date: Sunday, March 10, 2019
Contact
Contact: Nursery
Contact Email: nursery@gardenbythesea.org
Contact Phone: 707-964-4352 ext 12