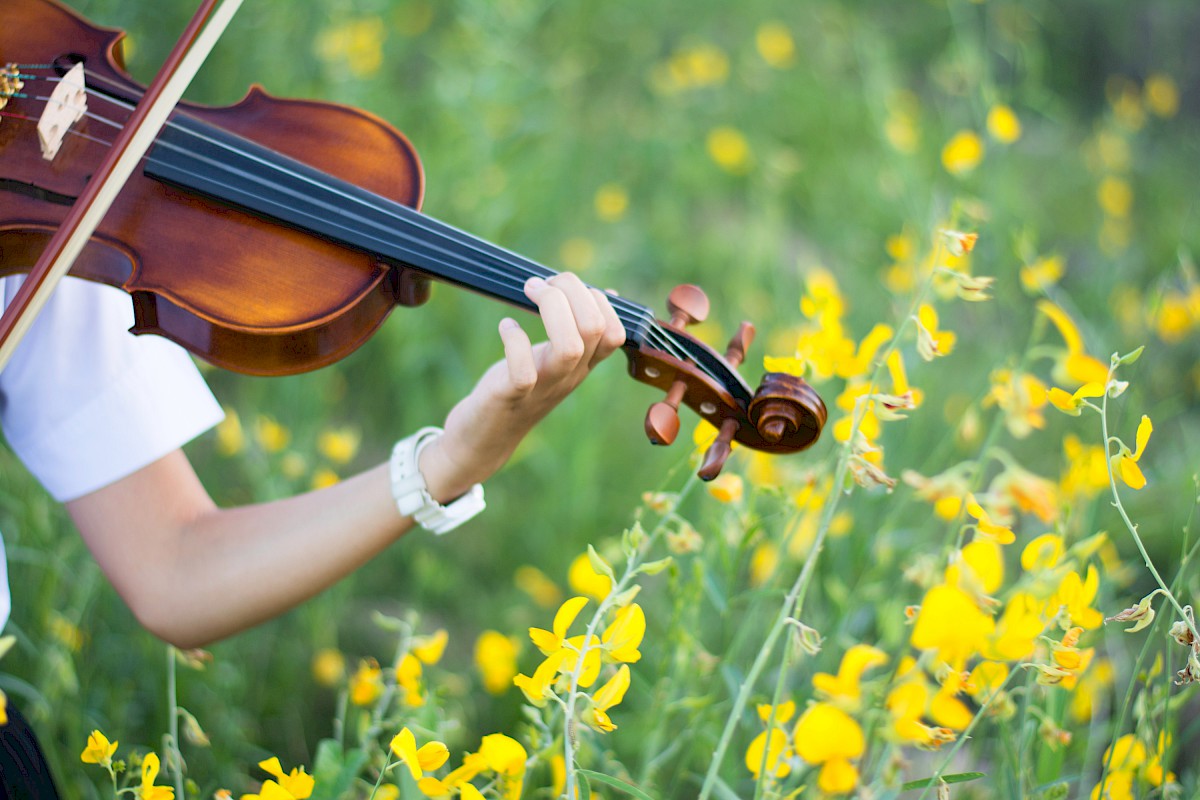 Symphony of the Redwoods Concerts at the Gardens
Sunday, July 31, 2022
from 12:00PM to 4:30PM
on the Event Lawn at Mendocino Coast Botanical Gardens
Following last year's success, the Symphony of the Redwoods is proud to present another series of free outdoor concerts at the Mendocino Coast Botanical Gardens. This year the concerts will take place over one day on the MCBG Event Lawn. It will be a concert-style program with an option to dance on the side. Midsummer smiles and a bounce in your step! At 12:00 PM Roy Zajac, clarinet virtuoso, will perform a Mozart and a Gershwin clarinet quintet and additional pieces with a local string quartet. Vocalist Christiana Valentin will perform with her tango ensemble beginning at 3:00 PM. All concerts will be professionally miked to enhance the outdoor music listening experience. There will be a limited amount of seating available on a first-come-first-served basis and plenty of lawn seating. 
TICKETS
All concerts are free to attend with the cost of regular Gardens admission (free for current MCBG Members, no ticket or reservation required). Admission tickets must be purchased online in advance. CLICK HERE to purchase tickets to attend the concerts and see the Gardens on Sunday, July 31. 
---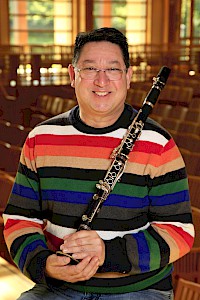 Clarinet virtuoso Roy Zajac
12:00 PM
"Mozart was a genius!" Many people would agree with this statement. He was such an inventor in musical forms, and a writer of such wonderful melodies. The same might be said of George Gershwin. Both these composers will be featured on July 31st. The Mozart Clarinet Quintet (Clarinet and String Quartet) is a perfect piece for summer in the park, and Gershwin's 3 Piano Preludes, arranged for Clarinet and String Quartet with a slow movement that evokes "Summertime" will be featured in this concert.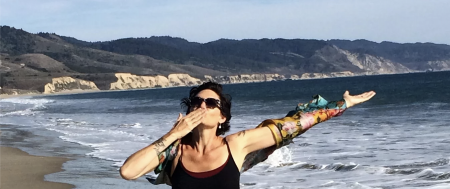 Christianna Valentina
3:00 PM
Christianna Valentina has performed throughout the Bay Area and Europe over the last 25 years. She has recorded for Warner Bro's, Sony, and Disney  Records throughout her career. Although she performs music of many genres, she is thrilled to be expressing her passion for Golden Era tango music for both listening and dancing pleasure in this enchanted location.
Overview
Date: Sunday, July 31, 2022
Symphony of the Redwoods has been bringing live classical music to the Mendocino Coast since 1983. During this time, the Symphony has evolved from a small community ensemble into the outstanding orchestra it is today, attracting fabulous musicians and world-class soloists. With his commitment to musical excellence, Conductor Allan Pollack has energized musicians and audiences alike and has played a significant role in developing and sustaining musical life on the North Coast.
Sponsor Website: https://www.symphonyoftheredwoods.org/index.php