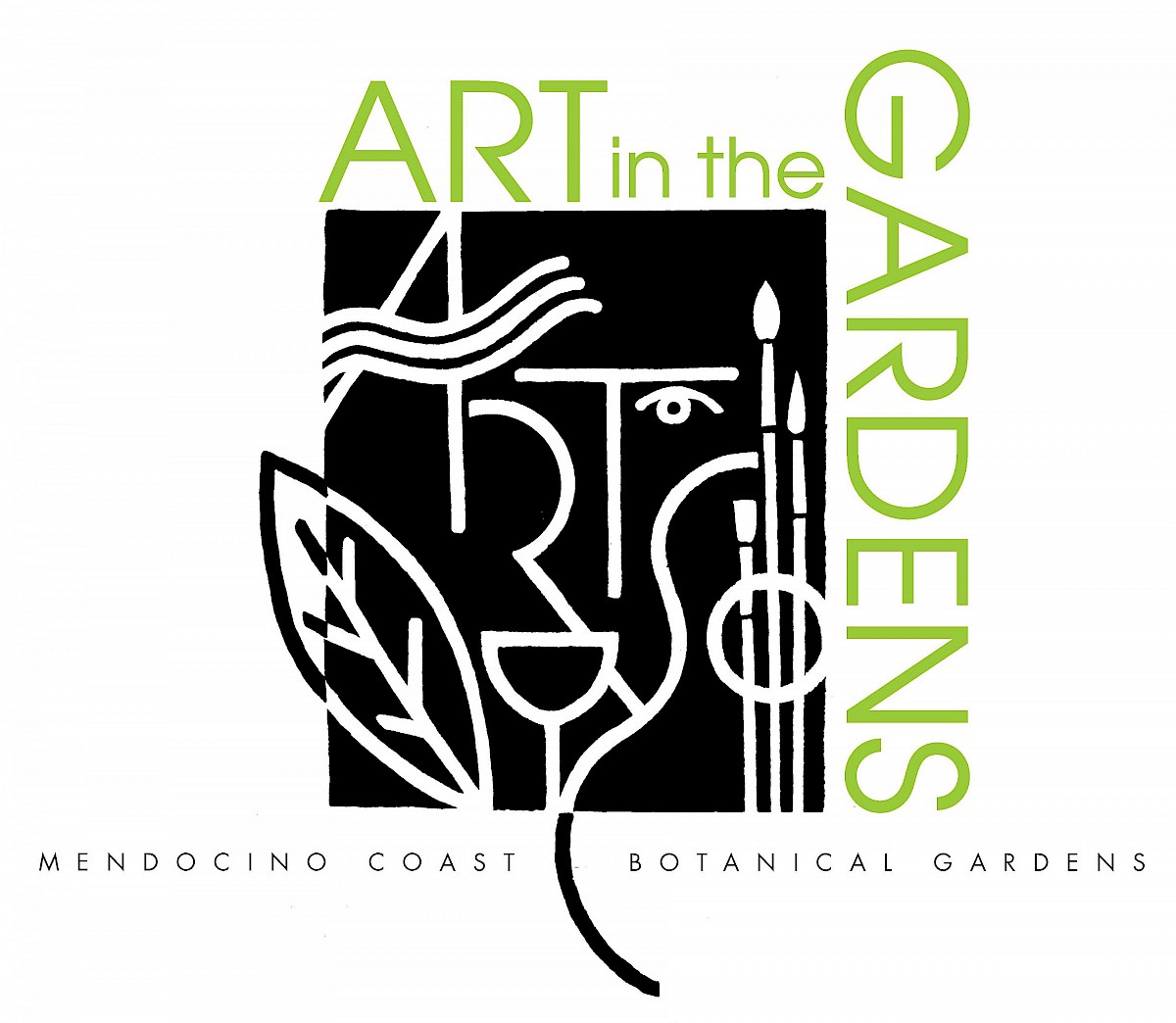 Call for Artists ~ 2018
We have concluded the call for artists for Art in the Gardens 2017, a juried fine arts event and fundraiser. Jurying took place on Tuesday, June 6. If you applied to this year's event and have not yet received an email please call 707-964-4532 ext 10. 
Please email your contact information to administration_events@gardenbythesea.org to receive notifications for the 26th Art in the Gardens (August 4, 2018).